Become a Rehab CEO…
Join The Most Beneficial Facebook™ Group
In The World For Physical Therapy
Practice Owners
This Community Is For Physical Therapy Owners Who Want To BUILD Their Business To 6 & 7 Figures Annually… While Working Only The Hours They Want To Work
Inside, You'll Get Access To…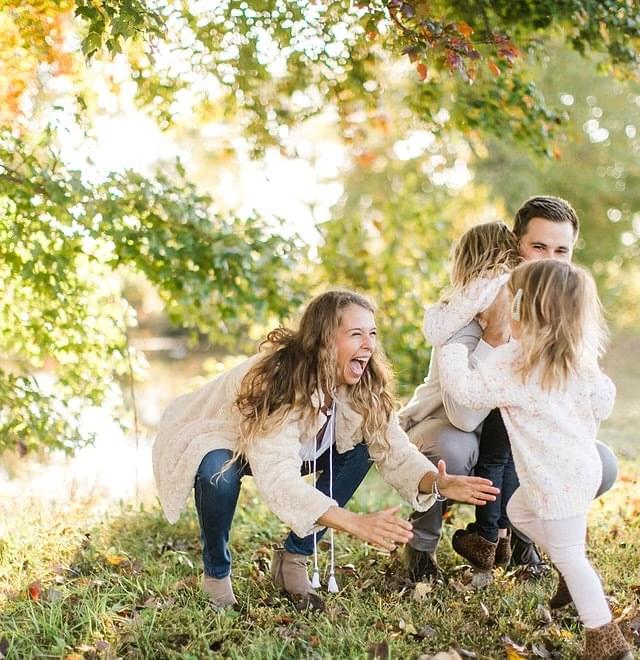 Weekly LIVE trainings on how to market, grow, and scale your private practice business
Access to our valuable systems that allows you to spend each day like you're on vacation.
Step by Step education and strategies from our master million dollar practice owners.
Tap Here To Get Your Free Group Invite
"This might be the most valuable online community you'll ever join"
We understand the value of family, so when I was working sun up to sun down 6 days a week, we knew we had to make a change. We began looking at alternatives that had me treating less hours, empowering my staff, and working less time at the office. Today, my family and I spend every single precious day together. Let me show you how to do the same. Click above to join our incredible Community.

Where Would You Like Us To Send Your Group Invite?