Growth Manager – Paid Ads
I am a Digital Marketing professional with 10+ Years of experience in the Digital Advertising Industry with Fortune 500 and Large Enterprises like Google, LinkedIn, Yahoo etc.
Core Competencies:
Digital Strategy Development: Experienced in developing comprehensive digital strategies aligned with business objectives.
Social Media Marketing: Proficient in managing social media campaigns, optimizing engagement, and analyzing performance metrics.
My Core Values are : – Act like an Owner (Do the Right things even if no one is watching) – Integrity ( for me the most important currency is currency of Trust) – Self Starter (I don't need a kick to get started)
"An Attempt may be a failure but there should never be a failure of Attempt"
Search Engine Marketing: Expert in managing paid advertising campaigns on Google, Facebook, Tiktok as well as LinkedIn Ads
Content Marketing: Ability to develop content strategies, create engaging content, and drive audience engagement.
Analytics and Reporting: Proficient in tracking, analyzing, and reporting on key metrics to measure campaign effectiveness and provide insights for optimization by using tools like Google Analytics
Work Experience:
Last Organization: Google – Part of Google Extended Workforce Team Duration: 1 Year (Mar'22 to May 2023) Designation: Digital Account Strategist Key Responsibilities: • Expert in Managing Paid search campaigns (SEM ) as well as the entire suite of Google Marketing platform and optimizing them to make them much more efficient & ROI driven. • Fair understanding of Analytics tools like Google Analytics (UA/GA4) • Google Display & Search Certification • Experience in Real-Time Bidding, Campaign Optimisation, Keyword Planner, Ad Rank, and Various Bid Strategies to enhance conversions and increasing Top of page impression share.
Previous Organisation: LinkedIn (the World's Largest Professional Networking Site) Duration : 3 Years & 7 Months (Mar'14 to Oct'17) Designation: Sr. Digital Marketing Manager – Marketing Solutions Key Responsibilities: • Responsible for LinkedIn full-funnel marketing solutions which include – Social Media Marketing, Programmatic, Marketing Automation (BIZO), Email & Content Marketing. • Handled Top SAAS clients like CISCO, HCL, and SAP and managed their campaigns to grow user acquisition • Was part of the special team, which was formed post BIZO (Marketing Automation Company based in the US) acquisition in Singapore to evangelize LinkedIn full funnel Marketing Solutions in India.
Previous Organisation: Yahoo! Duration: 5 Years & 3 Months (Dec'08 to Mar'14) Designation: Sr. Digital Marketing Account Manager Key Responsibilities: • Managed Search Engine Marketing (SEM), PPC, CRO, CPM, Content Marketing, Programmatic as well as Real Time Bidding Campaigns on Yahoo & Bing. • Joined as Digital Marketing Account Manager, got promoted to Sr. Digital Marketing Account Manager in 2 years' time. Certifications and Training: • Google Ads Display & Search Certification • Meta Certified Digital Marketing Associate • Google Analytics Certification • LinkedIn Marketing Solutions – Fundamentals Certification • Mailchimp Foundations Certification • Leading Organizations & Change Leadership Programs by MIT – Sloan School of Management Education: • Master of Business Administration (MBA) by New Delhi Institute of Management, New Delhi, India • Bachelor of Science (BS)
What I do at Rehab CEOs is I am a Google Ads Expert.
Something clients have to deal with that I want to help fix is growing their business, increasing conversions lowering cost per conversion, and ultimately getting the best possible return on Ad spends
Situations I love to solve for our clients as a Google Ads expert, I specialize in solving various challenges and problems that clinicians face when it comes to advertising on the Google Ads platform. Here are some of the key problems I can help solve: – Low Ad Performance – Wasted Ad Spend – Ad Campaign Setup and Management – Refining Targeting and increasing audience Reach – Ad Copy and Creative Optimization – Tracking and Conversion Optimization Ultimately, as a Google Ads expert, my goal is to help businesses maximize their advertising effectiveness, increase their online visibility, drive targeted traffic, and achieve their marketing objectives. Whether it's improving campaign performance, optimizing ad spend, or enhancing targeting strategies, I can provide tailored solutions to address specific challenges and help businesses achieve success with Google Ads.
What I love about working at Rehab CEOs is the fact that it's a company with an open, honest, and constructive culture where the culture and values are actually values and they are not just on a piece of paper.
What is Pushpesh Reading, Watching, or listening to?
The Monk Who Sold His Ferrari (Book)
Atomic Habits (Book)
Man's Search for Meaning (Book)
When I am not working, I enjoy helping young professionals become a better version of themselves and get their dream job!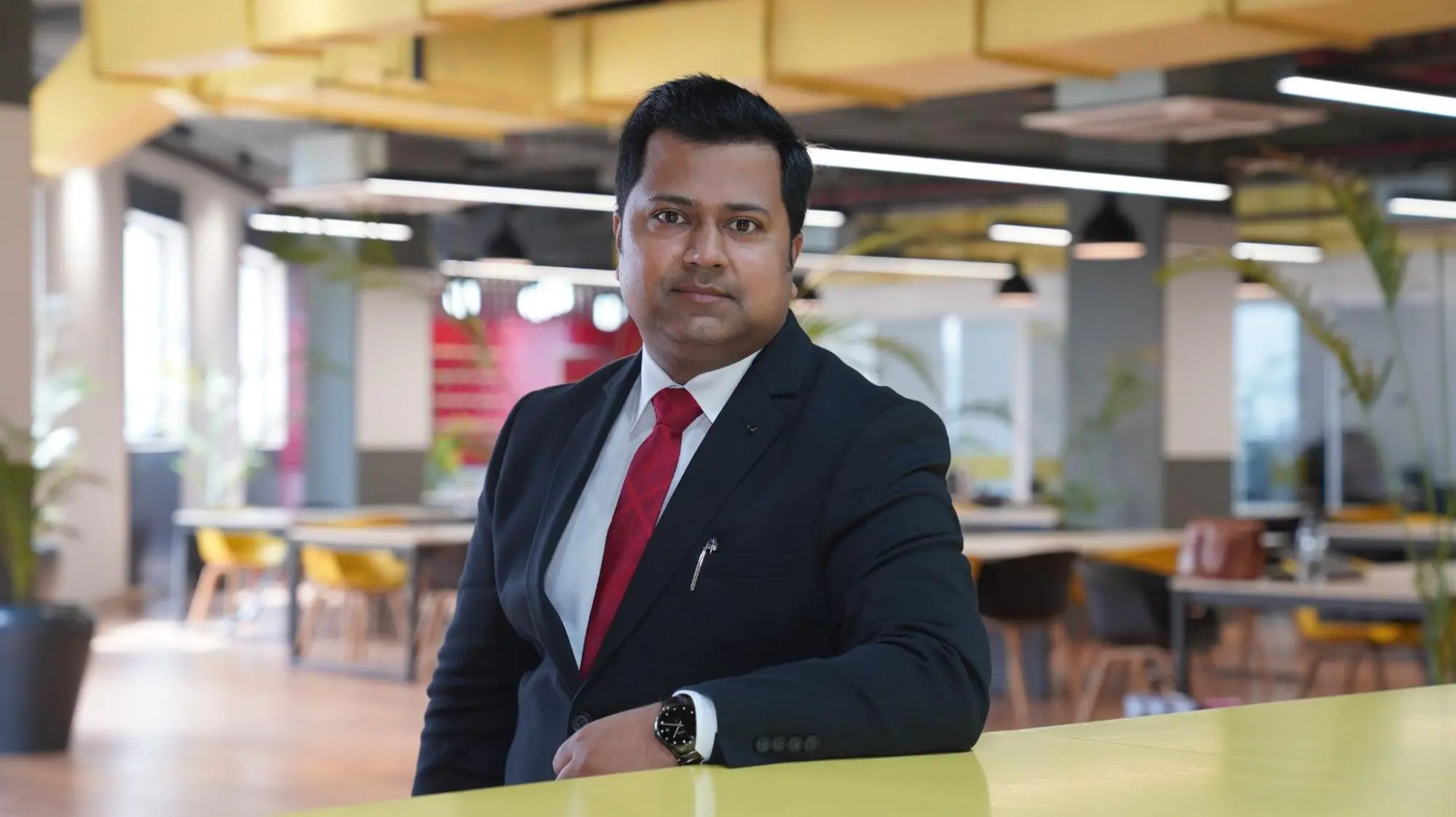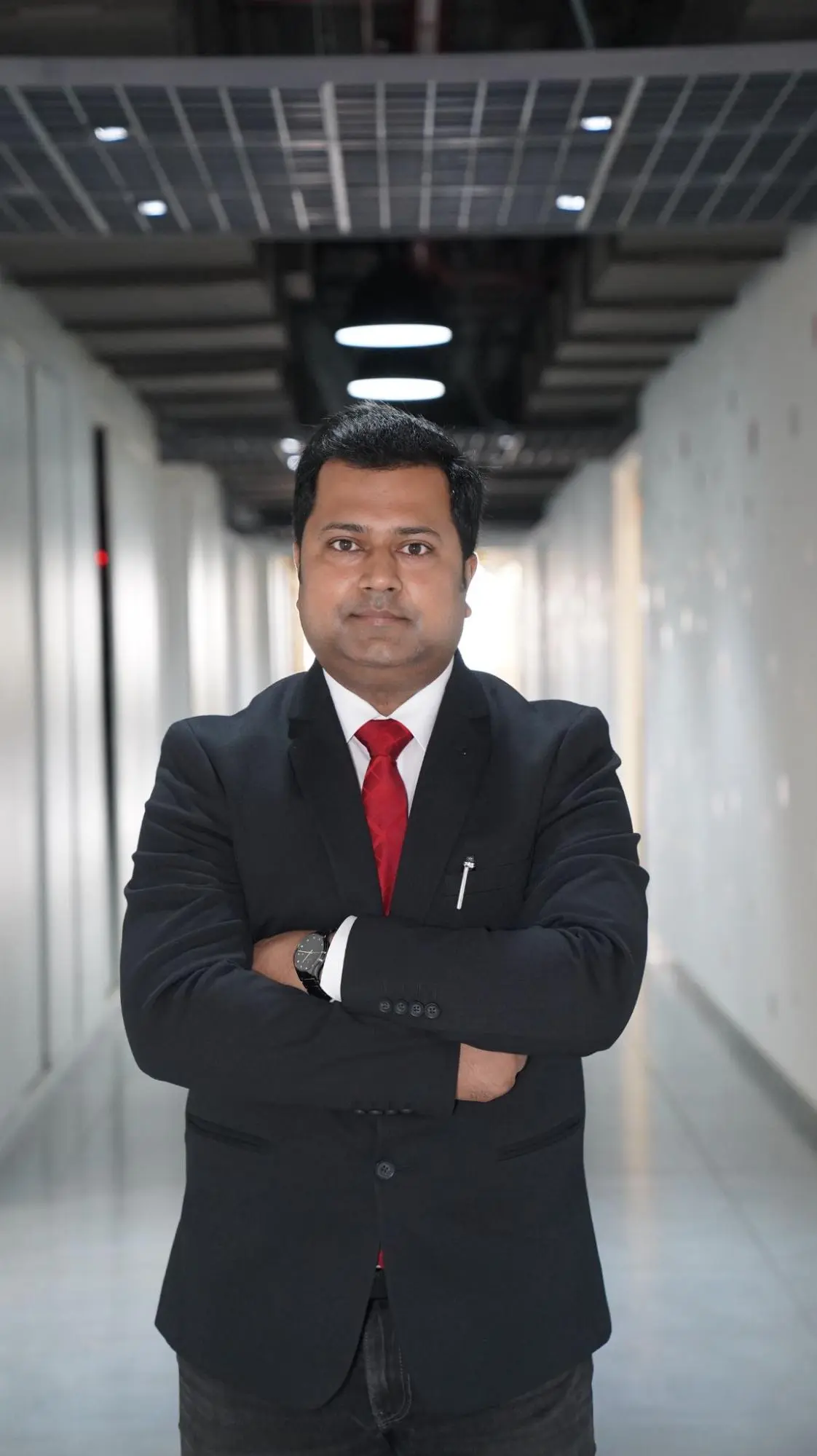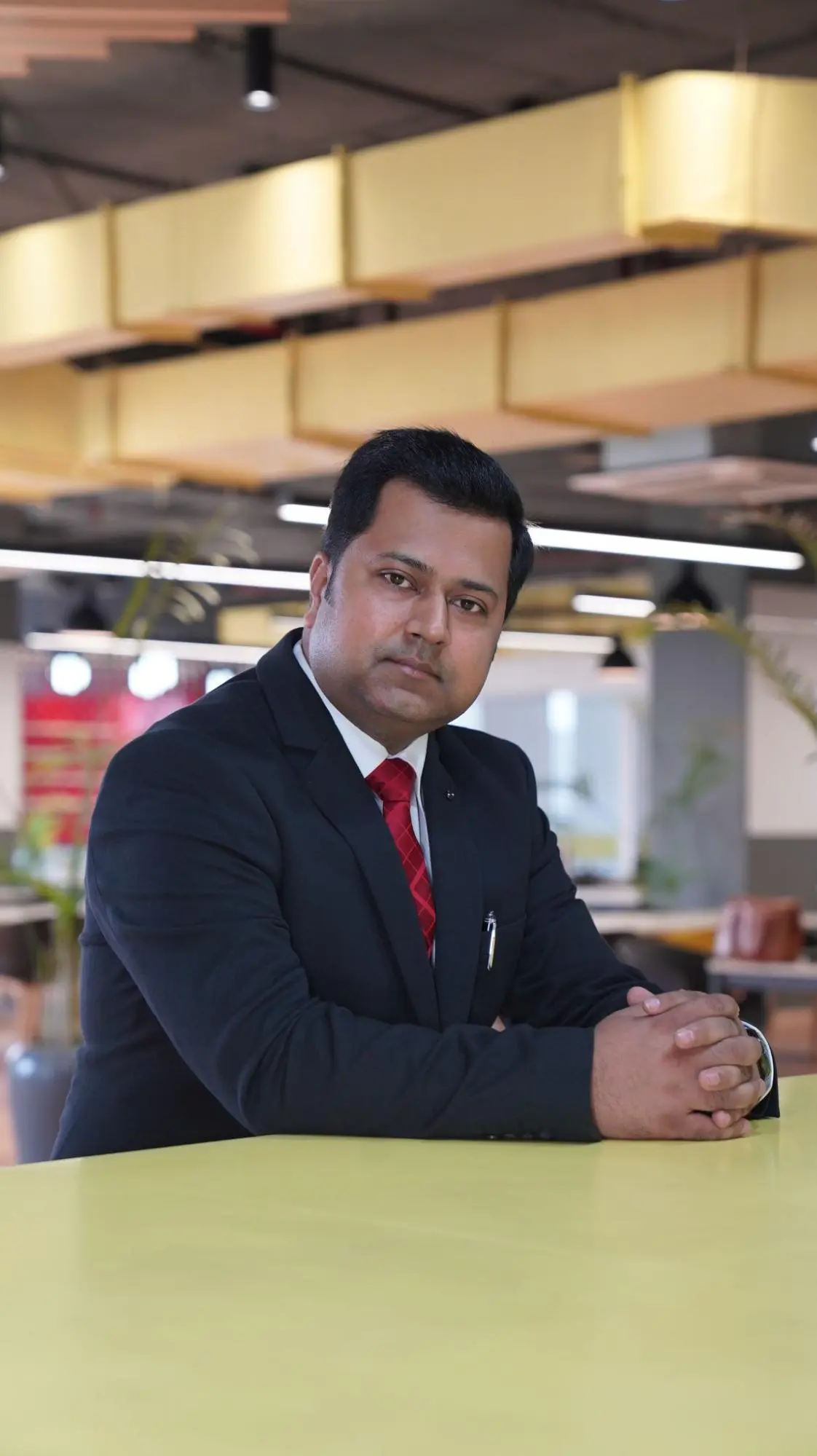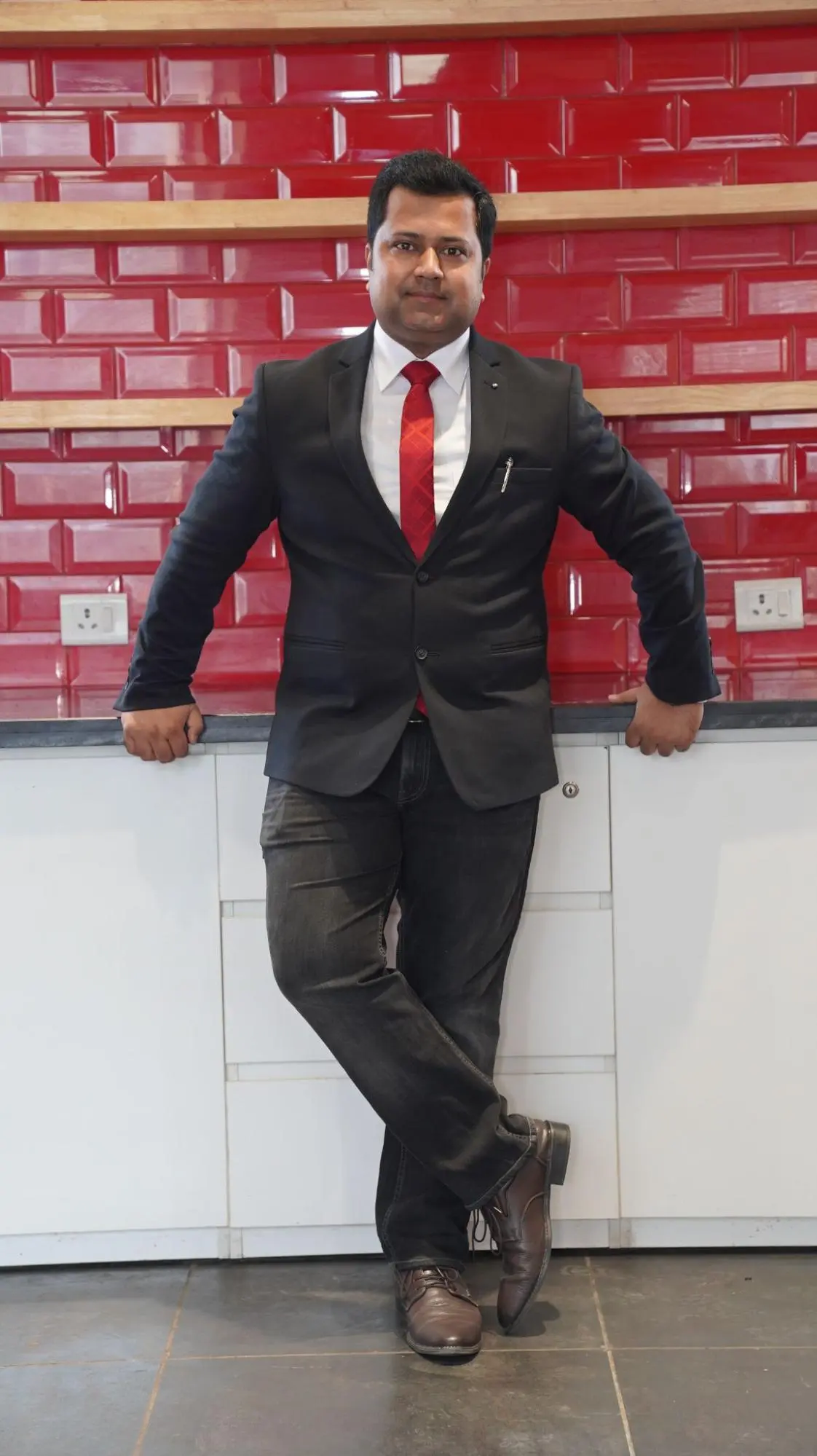 Ready to Become a Rehab CEO?
Book A Call With Our Team