Website SEO/Digital Marketing Specialist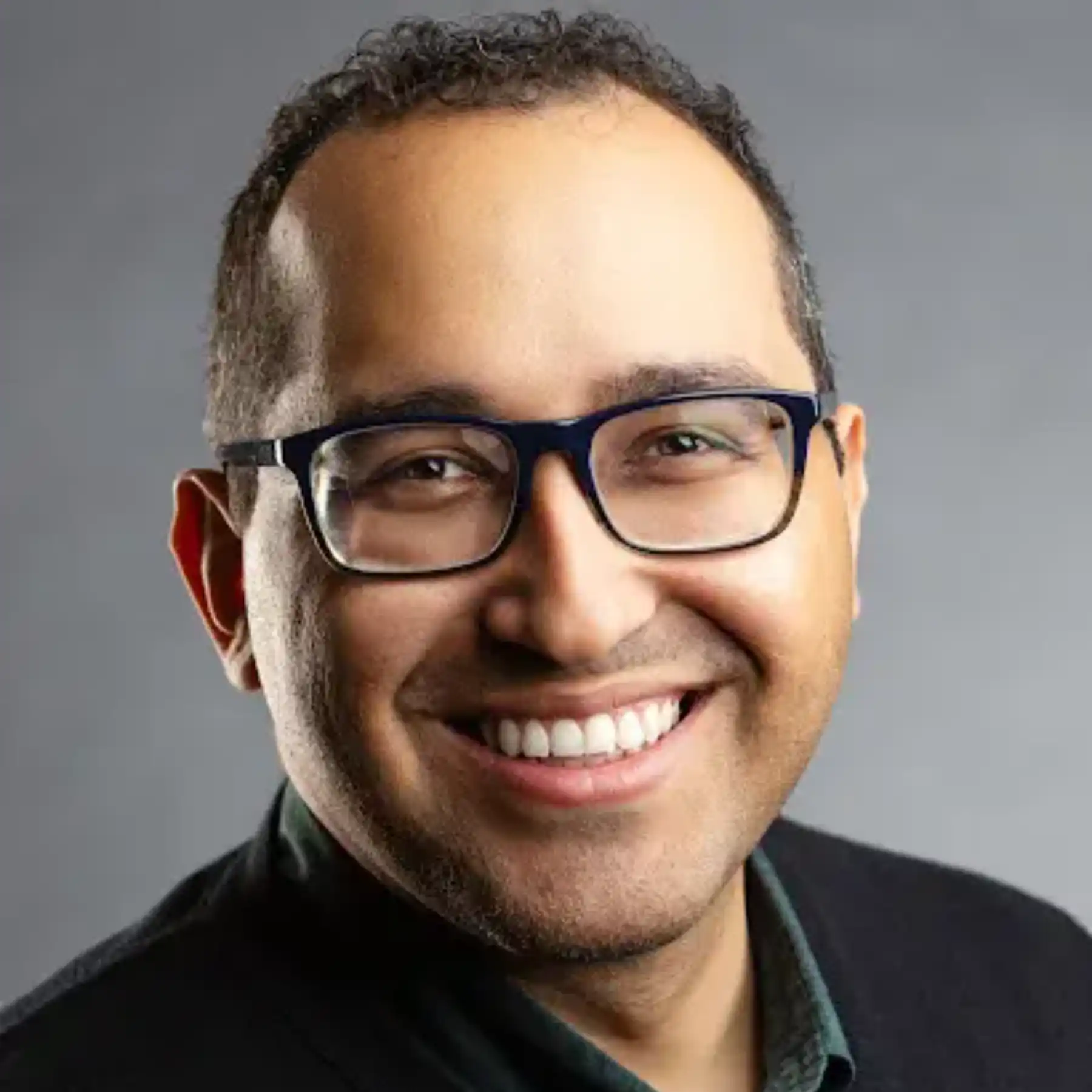 I grew up on the east coast – New York City first, and then Florida – before beginning my trek westward to Oklahoma and then Utah. I attended Weber State University in Ogden, UT in pursuit of a Business Degree. After that, I received my real estate license from the state of Utah and began my journey into digital marketing for my business. Now, I practice real estate on the side and help build out websites and then tweak them for optimized performance on the internet.
I have always gravitated towards the marketing aspect of business, and am mostly self-taught.
The core values that drive my life are endeavoring to see the image of God in all people, commitment to Truth – for myself first and then for those I am connected to, and giving more than I take.
What I do here at Rehab CEOs is help gather content for each clinic's website that accurately portrays their scope of practice and communicates their area of expertise. Once the website has been constructed, I check the functionality and ease of use of the site. When this has been completed, I add to their site our proven methods that result in increased exposure and traffic to the site. Once the site is live, I help monitor its effectiveness utilizing multiple markers and tweak things as necessary. This information is then shared with the Clinic Owner on a monthly basis.
Something clients deal with that i enjoy helping with, In addition to meeting the needs of their clients, Clinic Owners have to figure out how to establish and maintain a strong online presence that ensures continued opportunities to impact their communities through their services. I want to take that extra pressure off of their shoulders by implementing our proven methods to help grow their client base while they continue to focus on caring for their clients.
"Trust in the Lord with all your heart and lean not on your own understanding; in all your ways submit to him, and he will make your paths straight."
– Jewish Proverb
Problems I enjoy solving for our clients is I enjoy seeing the results of increased internet exposure for our clients – when they start showing up higher and higher on Google search results. I also enjoy helping to ensure websites are easy to use. Many of the communities our clients serve include people who aren't as computer savvy. Knowing that people of all ages can find the information they need is very important to me.
What I love about working here is Rehab CEOs has done a great job at creating a team that operates as a family that may be physically separated by miles and miles but is able to maintain a close-knit culture. Each team member is an expert in his or her own right and the results we produce as a company are pretty impressive. It feels good to be among such capable, humble, and easy-going people.
What is Andy Reading, Watching, or Listening to?
Marvel Movies (Movie)

Bigger Pockets Podcast (Podcast)

ParentingOnPurpose.org (Podcast)

MeadowBrookChurch Podcast (Podcast)

Boundaries (Book)

Start With Why (Book) Go-Giver (Book)

When I'm not working, I enjoy going on adventures with my son, baking and experimenting in the kitchen, performing music, and helping out in the PTA at my son's elementary school.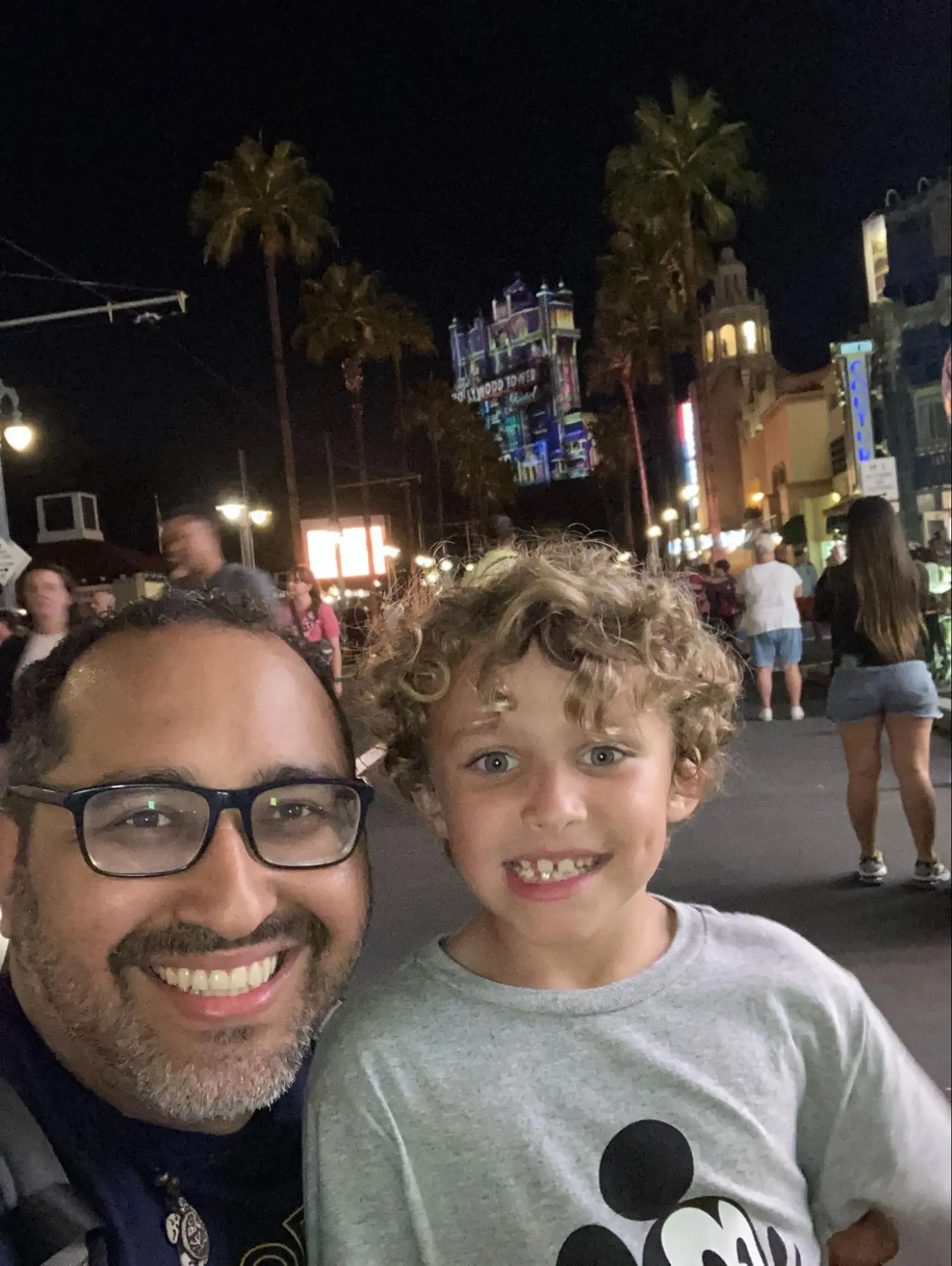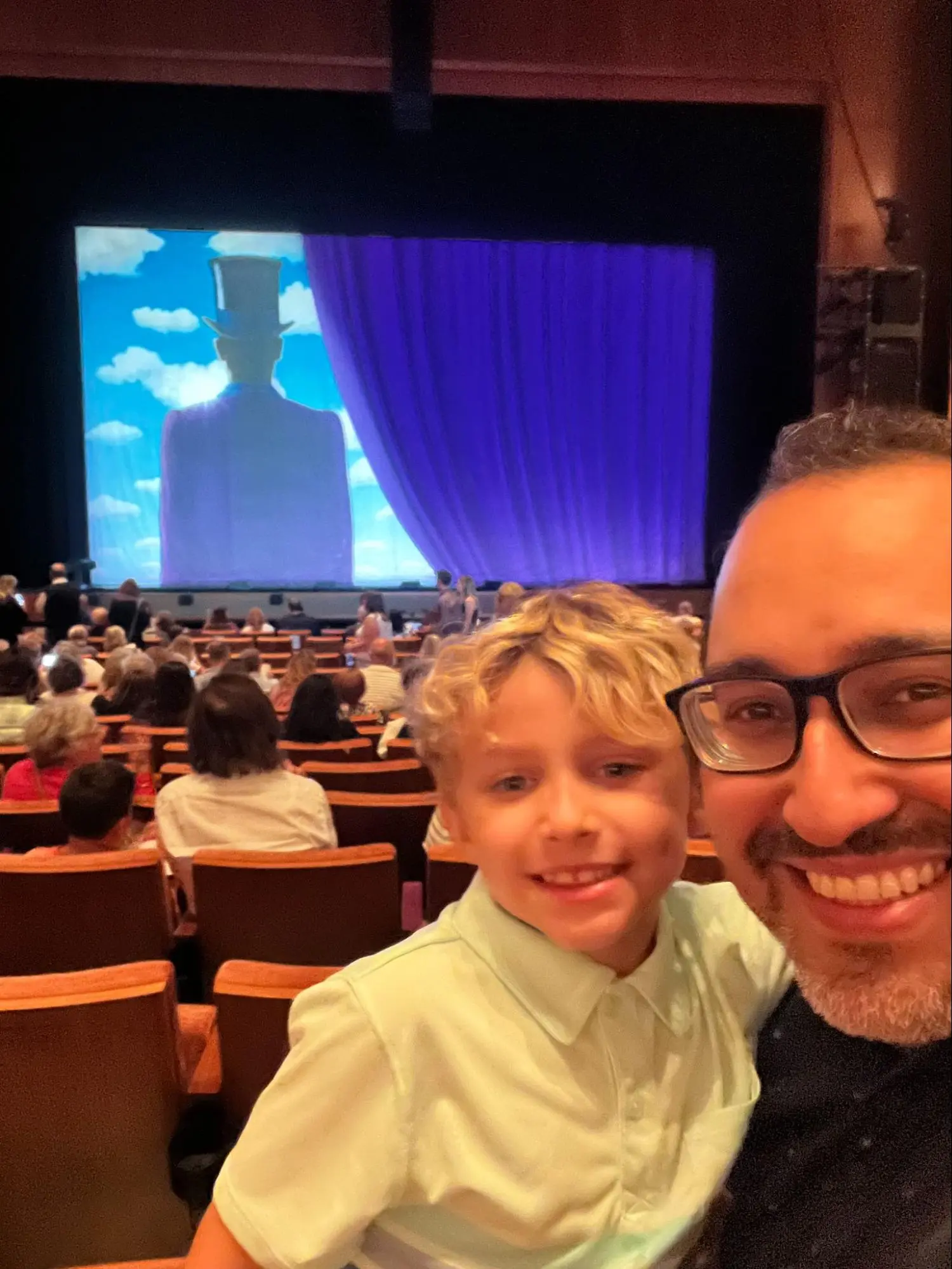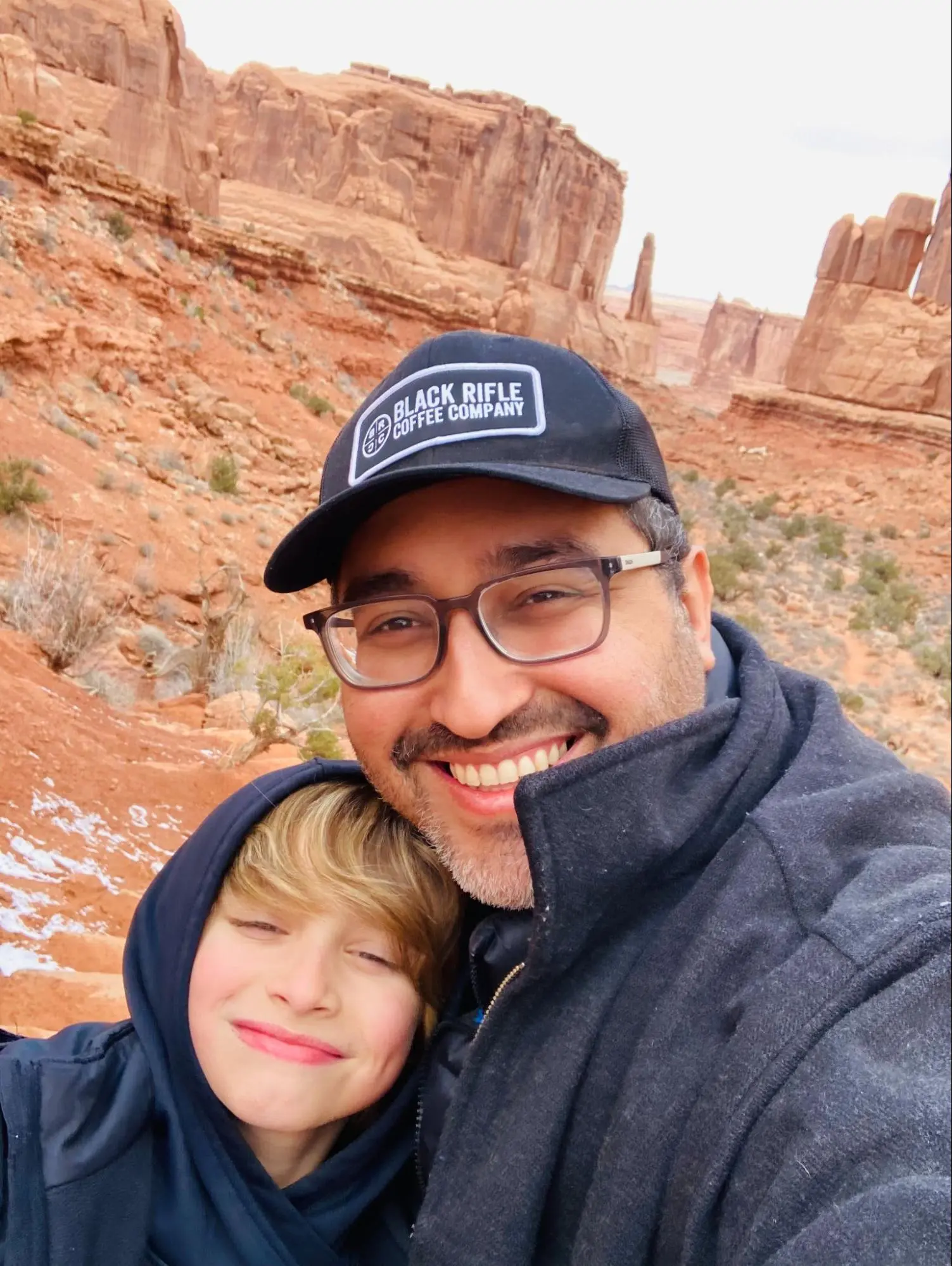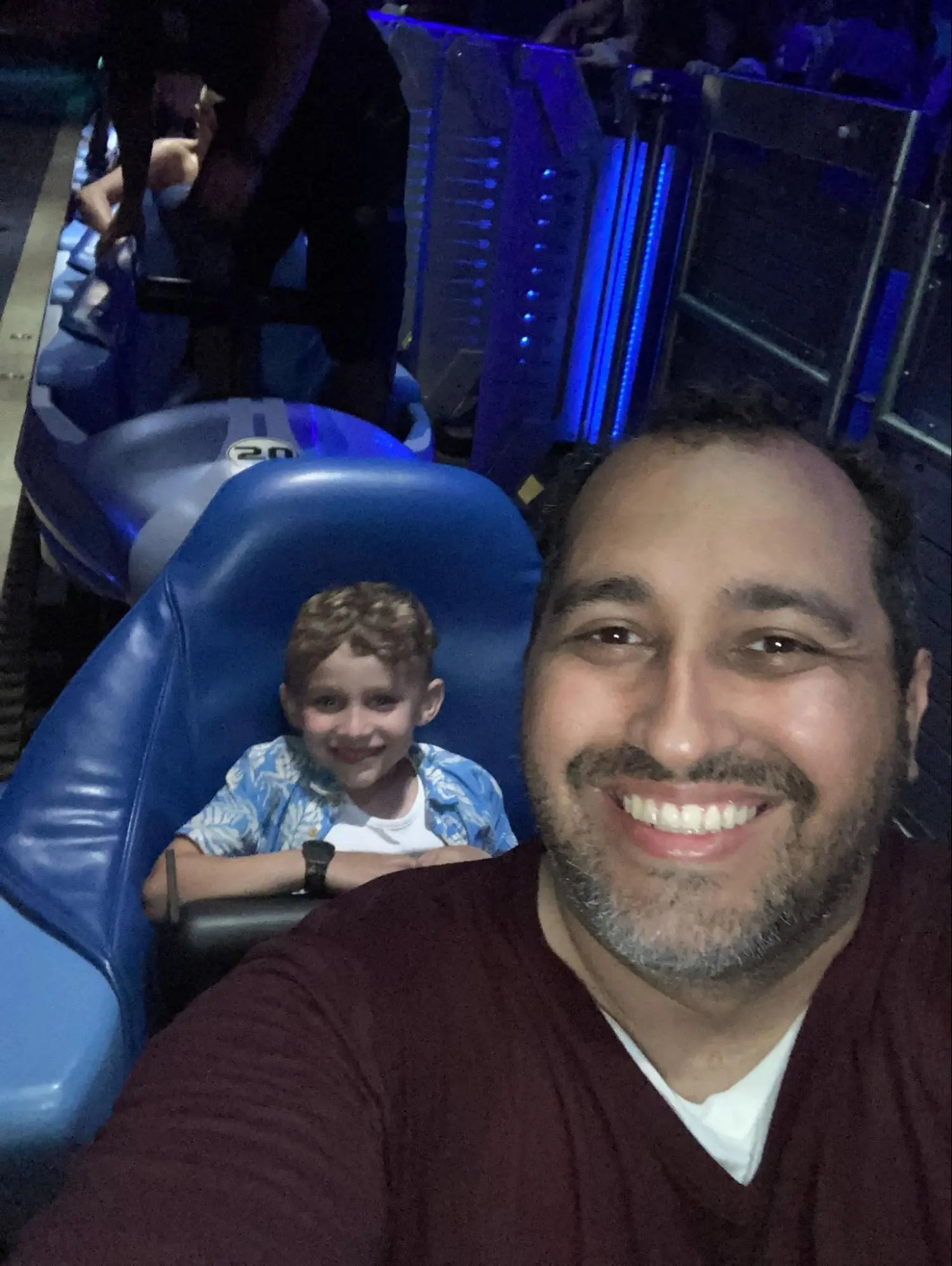 Ready to Become a Rehab CEO?
Book A Call With Our Team