HELPING PHYSICAL THERAPY PRACTICES…
S.C.A.L.E.
S.C.A.L.E. Coaching Is Solely Focused On Building The BRICK-BY-BRICK Growth Systems That You Need For Your Practice. We Reverse Engineer Your Yearly Growth Goal And Build A Custom Plan To Reach Your Max Potential. Also, You Don't Need To Do This Alone… Aside From Our Team, We Also Welcome All Staff Members To Participate In The Training.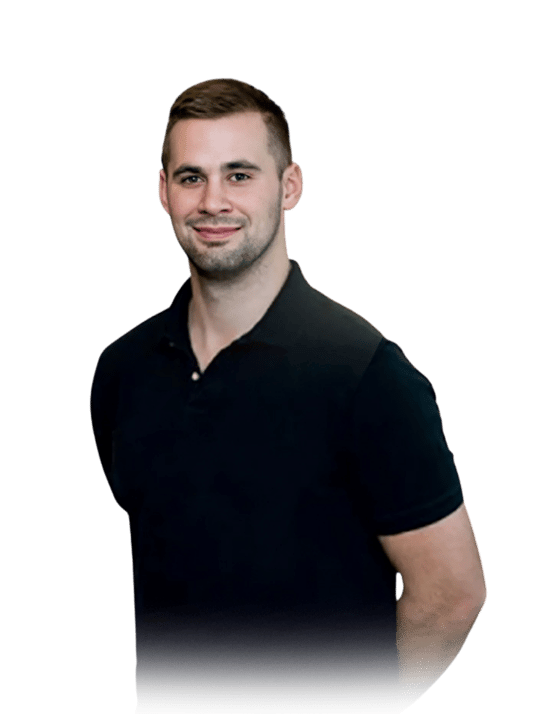 COMPANIES REHAB CEOS HAVE HELPED SCALE: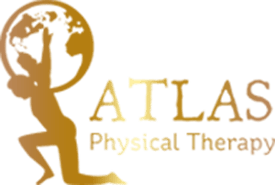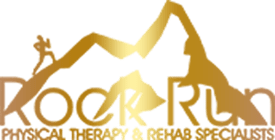 We Hit "All Time Highs" With 21 Practices, Is Yours Next?
Our Goal is for your practice to grow at minimum 30% year over year. Your team isn't going to push you outside of your comfort zone or current capacity. They (likely) believe that more growth = more work for them. That's where we step in.

YOUR #1 RESOURCE FOR GROWING
YOUR PT BUSINESS WHILE…
Working Only The Hours You Want To Work.
Most practice owners find themselves operating in one of two roles… The Implementer or The Unifier. You are either treating patients the majority of the time, or trying to manage your team. If you own a PT practice and find yourself working more than 20 hours a week in the clinic or doing admin work…and still not scaling your business, it's time to make a change. Something isn't working. But Good News… it's NOT YOUR FAULT! If you're not getting new patients, aren't as profitable as you'd like to be, have a hard time hiring quality employees, or simply have a disorganized office, Rehab CEOs can help!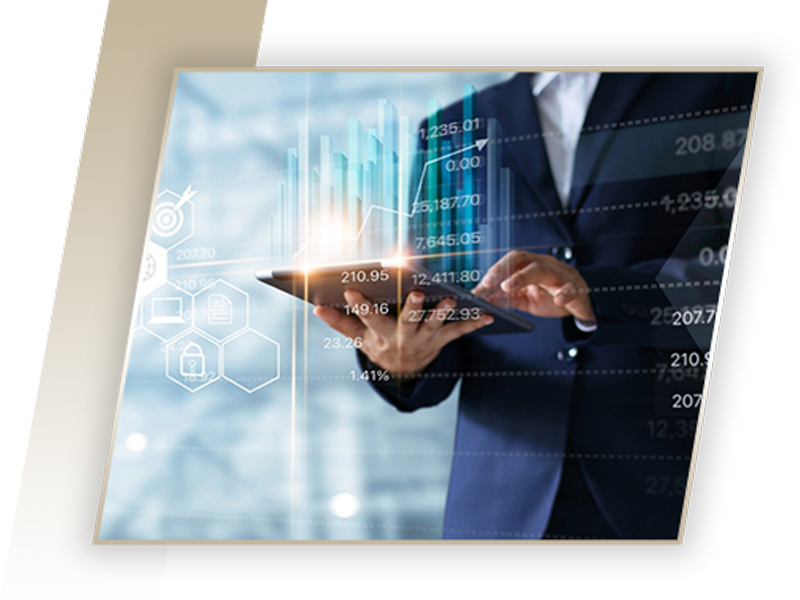 CREATE STRATEGIES
Rehab CEOs isn't just a coaching program. In addition to helping optimize your office, we offer you real done-with-you and done-for-you marketing and operation strategies that work to help you create a more profitable business in as little as 90 days.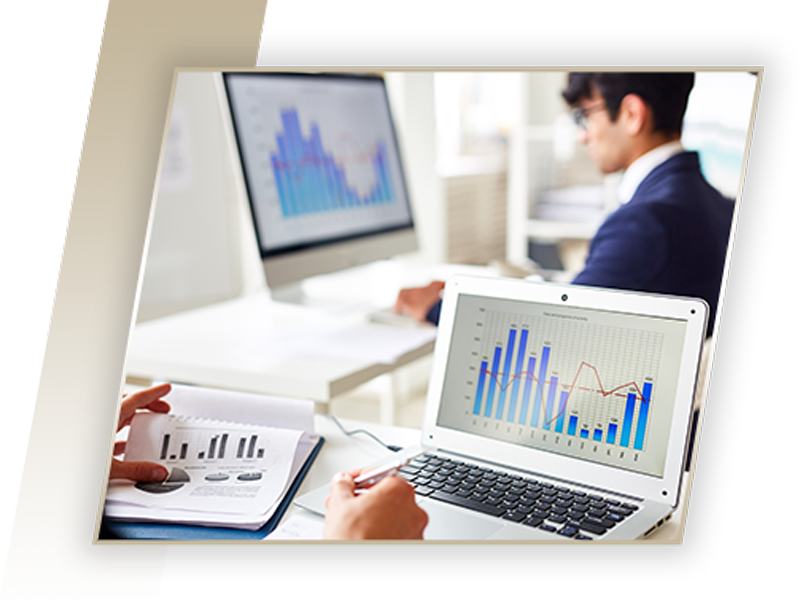 ATTRACT BETTER LEADS
If you're struggling to find more patients, stop looking! We teach you attraction based strategies to not just "find" great patients but to keep your practice filled every day of the week.
It's easier than you think, too!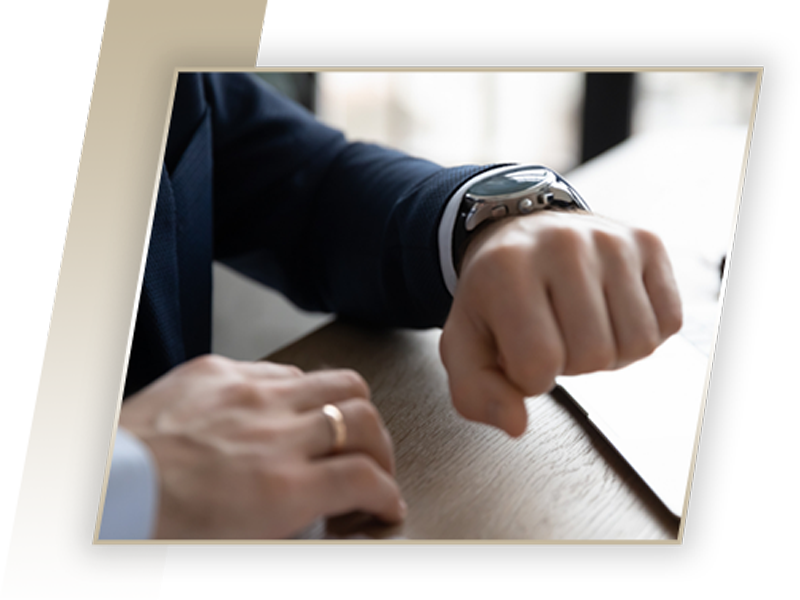 REDUCE YOUR HOURS
Are you ready to set your own schedule and work ONLY the hours you want to work? You don't have to work 65 hours a week to meet your revenue goals. Learn how to work less and make up to 30% more a year!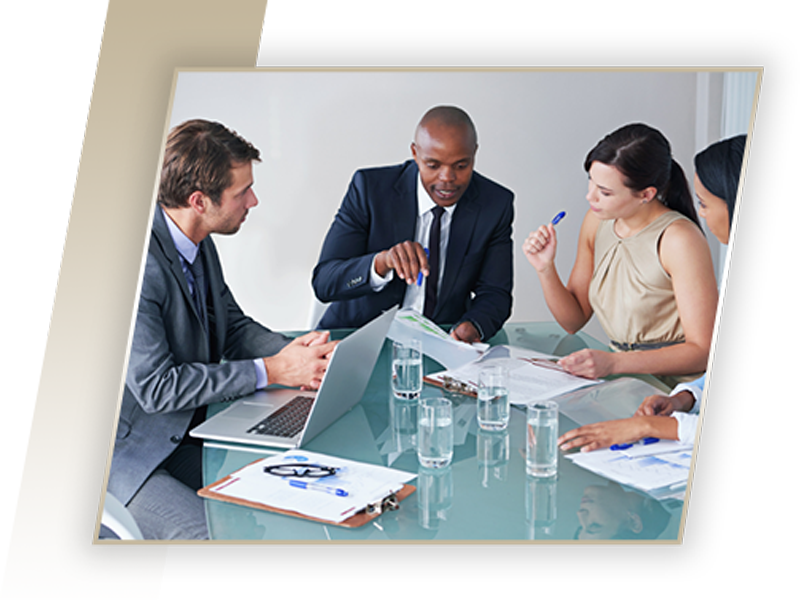 OPTIMIZE YOUR BUSINESS
Discover the tools you need to increase improve reimbursement, hire better talent, keep your practice busy, enroll and empower your staff, and increase productivity without spending more time in
the office.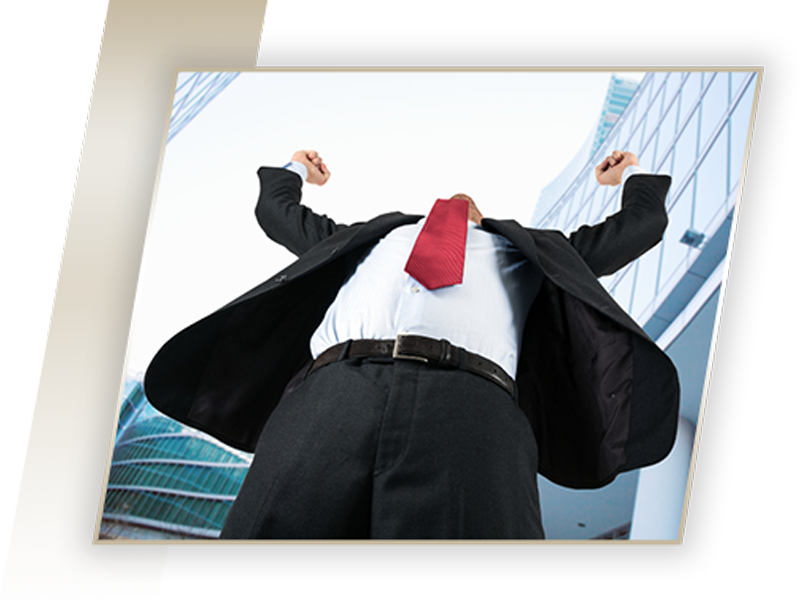 BECOME THE MASTER OF YOUR LIFE
You don't have to work 40-60-80-hour weeks to have a thriving business. Rehab CEO works with you to help create a profitable, thriving business without working all those long hours. Take your life back-start living the life you want and stop living to work.
COUNTLESS PTs JUST LIKE YOU HAVE SCALED THEIR BUSINESS, DECREASED STRESS AND HOURS IN THE OFFICE!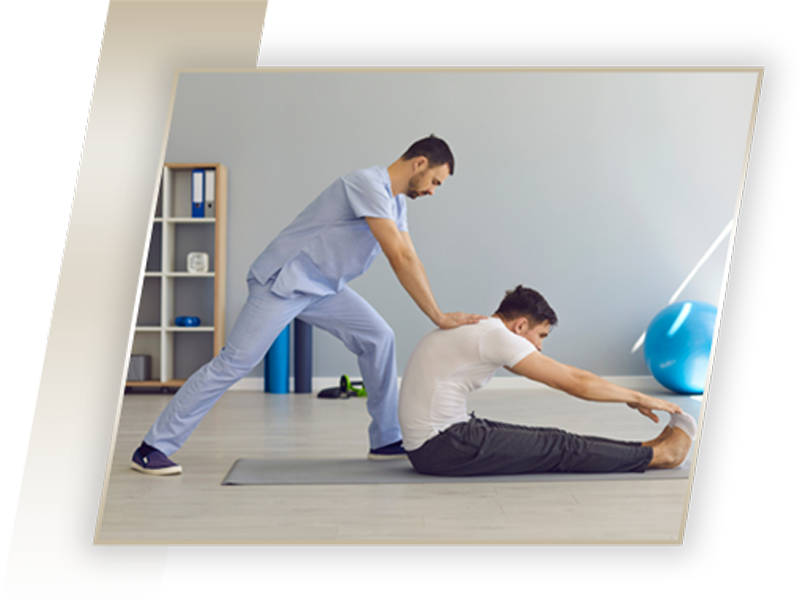 WITH REHAB CEOs, YOU GET:
Yearly custom Game plan with Quarterly, Monthly and Weekly Targets.
​60 Day Game Plan Implementation Calls.
​Biweekly Office Hours and Weekly Coaching Calls.
​Direct Access To Dr. Robbie Woelkers to answer any questions and develop strategies.
​How to empower and enroll your team
​The tip-to-tail patient lifecycle formula.
​The secret postings to hiring great people
​How to deliver your business philosophy.
​How to scale your business in as little as 90 days
WE'RE HERE TO HELP!
Stop abandoning new growth-ideas, and surround yourself with an uncompromising, growth-obsessed group of individuals with Rehab CEO's S.C.A.L.E. Coaching.
But there is a catch. Rehab CEOs will only work with the people who are truly ready to implement and make some changes. We want volunteers not hostages.
BEFORE YOU BOOK YOUR CALL, CAN YOU HONESTLY ANSWER THESE QUESTIONS:
Yes! I'm a Physical Therapy Practice Owner/Partner
​Yes! I'm ready to step more into an "Owner" role and only work the hours I want.
​Yes! I'm ready to scale my business and get far away from "Break-Even" and "Survival Mode"
​Yes! I'm committed to doing what it takes to make my business work for me and my staff
​Yes! I'm happy to asks questions and follow directions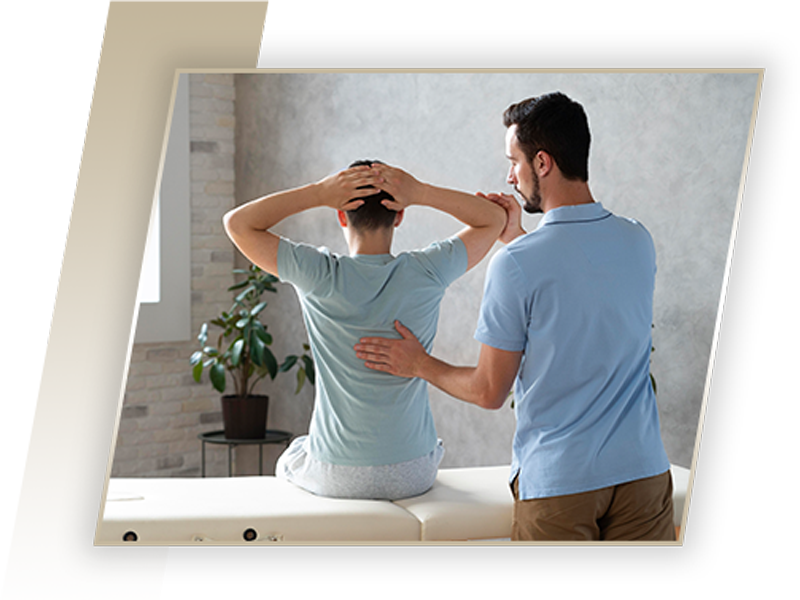 IF YOU SAID YES TO ALL THESE QUESTIONS, THEN YOU'RE READY!
BOOK YOUR CALL WITH REHAB CEO's
AND START SCALING YOUR BUSINESS TODAY!