The #1 program to S.C.A.L.E. your Physical Therapy practice
Join Physical Therapy's All-Encompassing Business, Provider, and Team Training Program to Master the Business and Marketing Side of Your Practice & Scale Past 7 Figures Annually.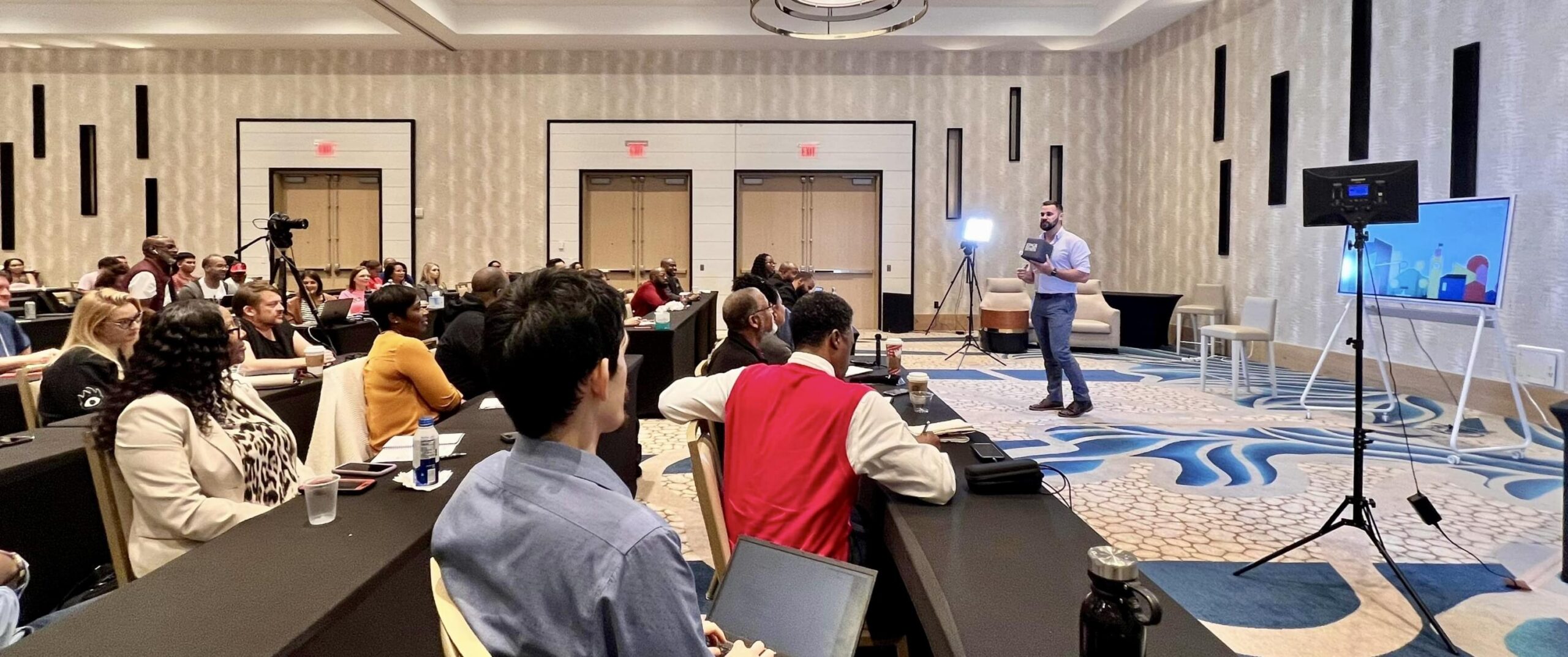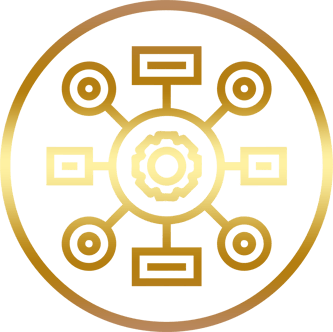 Marketing &
Attraction Mastery
Attract and serve patients who keep coming back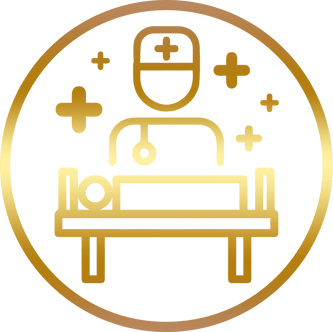 Patient Acceptance & Conversion Mastery
Earn more and do more Therapy you love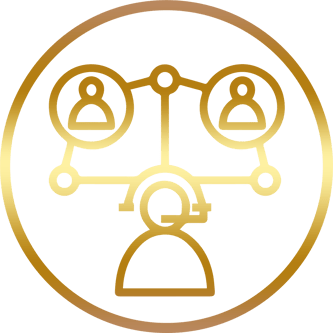 Patient Journey & Retention Mastery
Training and coaching for you and your team
Owning and operating a physical therapy practice can be incredibly rewarding, but it's also hard work. There are so many things to think about – from marketing and billing to hiring the right staff and keeping up with industry changes. You also need to be constantly growing your business if you want to maintain profitability and keep up with the competition. It's tough enough trying to keep up with the latest changes in reimbursement rates, insurance policies, and clinical best practices, but it's even harder when you're trying to run the business side of things too. It's no wonder that so many owners feel overwhelmed and stressed out. Trying to figure everything out on your own is practically impossible. That's where we come in. Rehab CEOs offers Roadmaps & Profitability Frameworks that will help you create repeatable systems that drive continuous growth of up to 30%-50% each year. We'll take the guesswork out of owning and operating a physical therapy office, so you can focus on what you're good at – providing quality care to your patients!

BECOME A REHAB CEO
You Went To School To Become A DPT… Now Let Us Show You How To Become A Bad Ass CEO and leader of Your Amazing Company! Our Roadmaps & Profitability Frameworks help drive continuous growth of up to 30%-50% each year.
Our goal is to make your practice run like a well-oiled machine by simplifying the business side and showing you how to efficiently run it by empowering the people around you.
PROGRAMS
Get The Absolute Best Business Coaching & Marketing Program For You And Your Team
Join Our Online Community
A community that supports physical therapists who refuse to settle.