GET READY TO FILL YOUR PRACTICE… WITH PATIENTS WHO WANT TO BE THERE!
Introducing The Attract More Patients Challenge

Get Predictable Leads & Patients… FAST

Dr. Robbie Woelkers Presents
Discover the little known secret for marketing and practice growth acceleration in order to produce the results your business has been searching for…
 On May 9th, 2022 , we're kicking off the 5-day… Attract More Patients Challenge so you can grow your business… with confidence!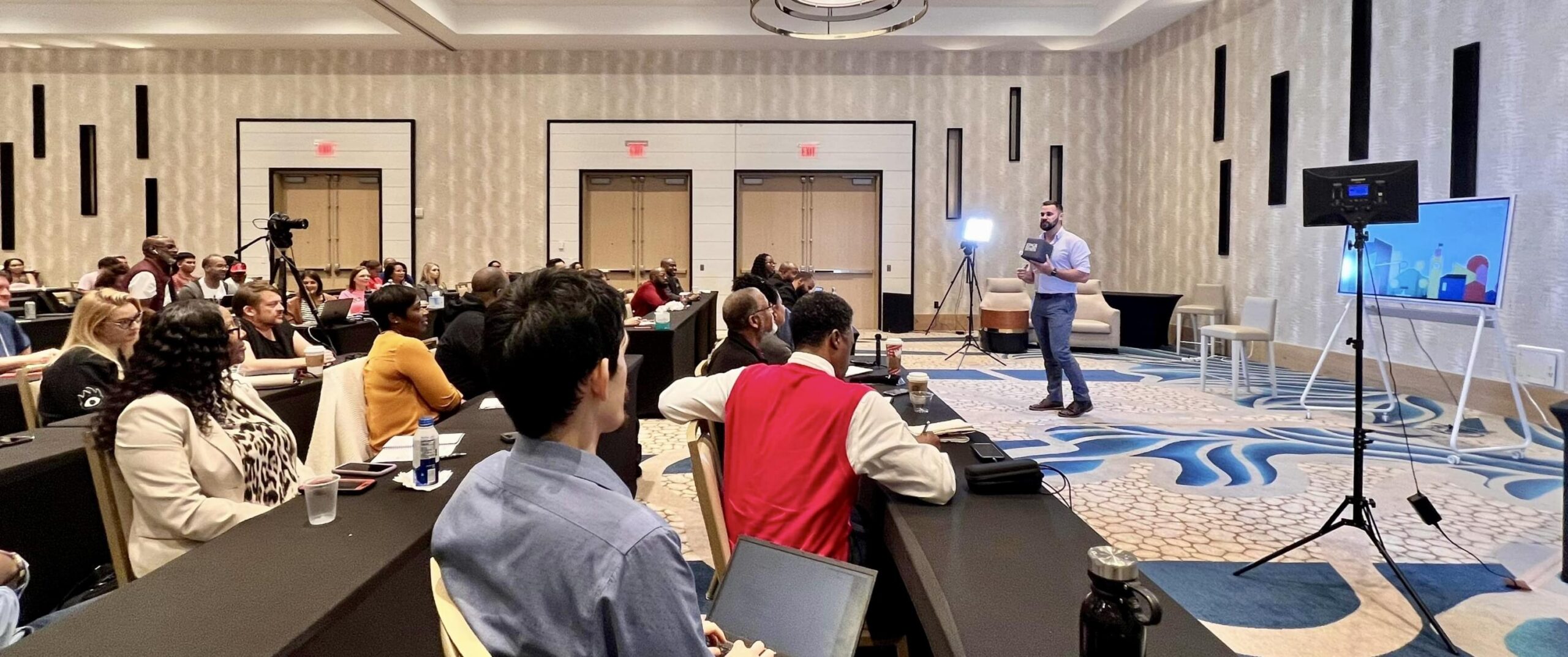 WE'RE GOING T0 DO THIS TOGETHER:
Stop trying to convince potential patients to work with you, and learn how to get them seek your services instead.
How to set team goals, hold your team accountable and perform more high-dollar services.
​Create your full marketing plan for the entire year!
​Launch a viral social media marketing campaign to build relationships with other small businesses while growing thousands of followers in your community
​So much more…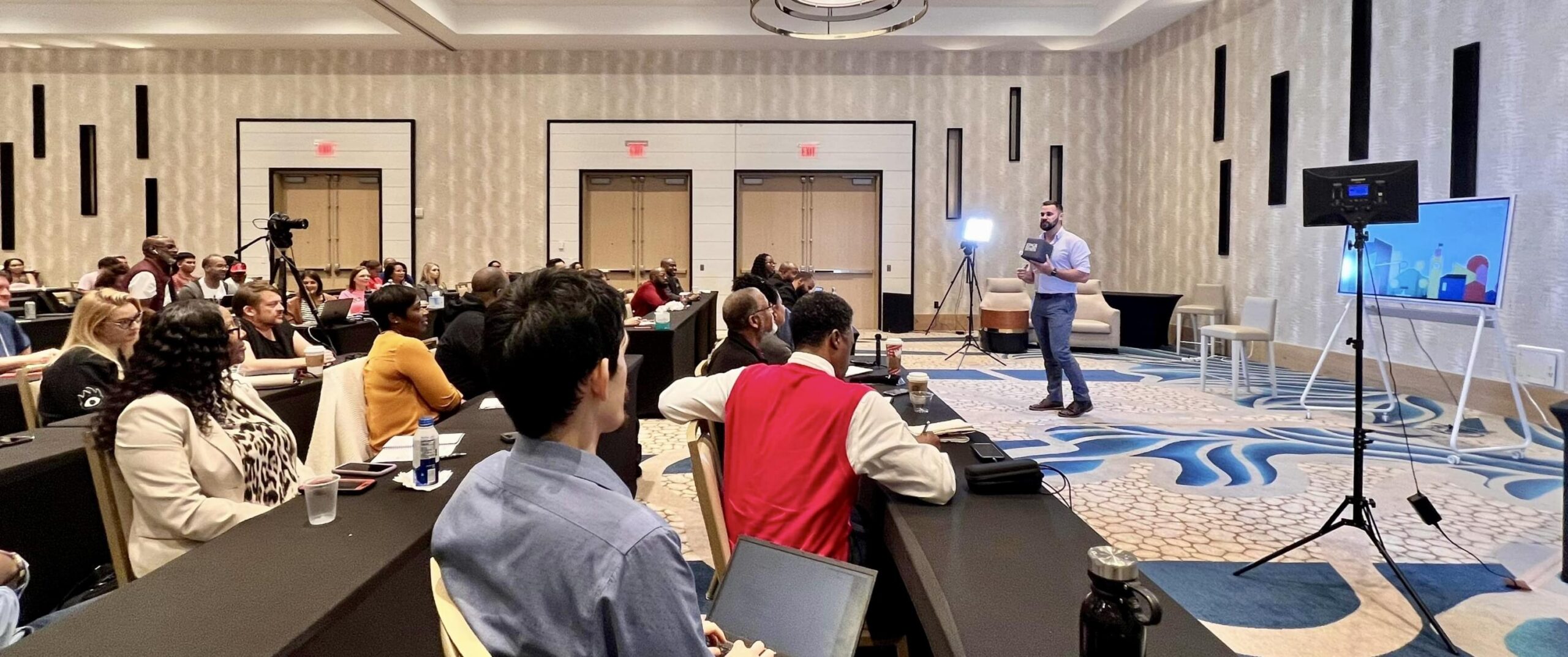 WHO IS THIS CHALLENGE FOR?
If you're wanting to market and fill your practice faster . . . and want a solid plan to do so…
​If you're looking to get revenue in as fast as possible… with a clear action plan that you and your team can easily follow…
​If you are tired of trying to figure out marketing by yourself and want help to IMPLEMENT what has already been proven to work…
Do you feel like you're
 

always struggling to attract new patients…consistently?

Do you wish you could just

 

fill your practice with ease

?

Well, now there's a challenge for that!

Rehab CEOs

 

has created the

 

Attract More Patients Challenge

,

where you can

 

learn how to draw in more patients

 

using our

 

5 Pillar Attraction Method

.

This

 

isn't some pie-in-the-sky theory

 

–

we've got

 

real world examples and tips

 

that will

 

help you see results

.
Shoulder Pain ReliefYou will learn and implement more in 5 days than what most physical therapists achieve in years.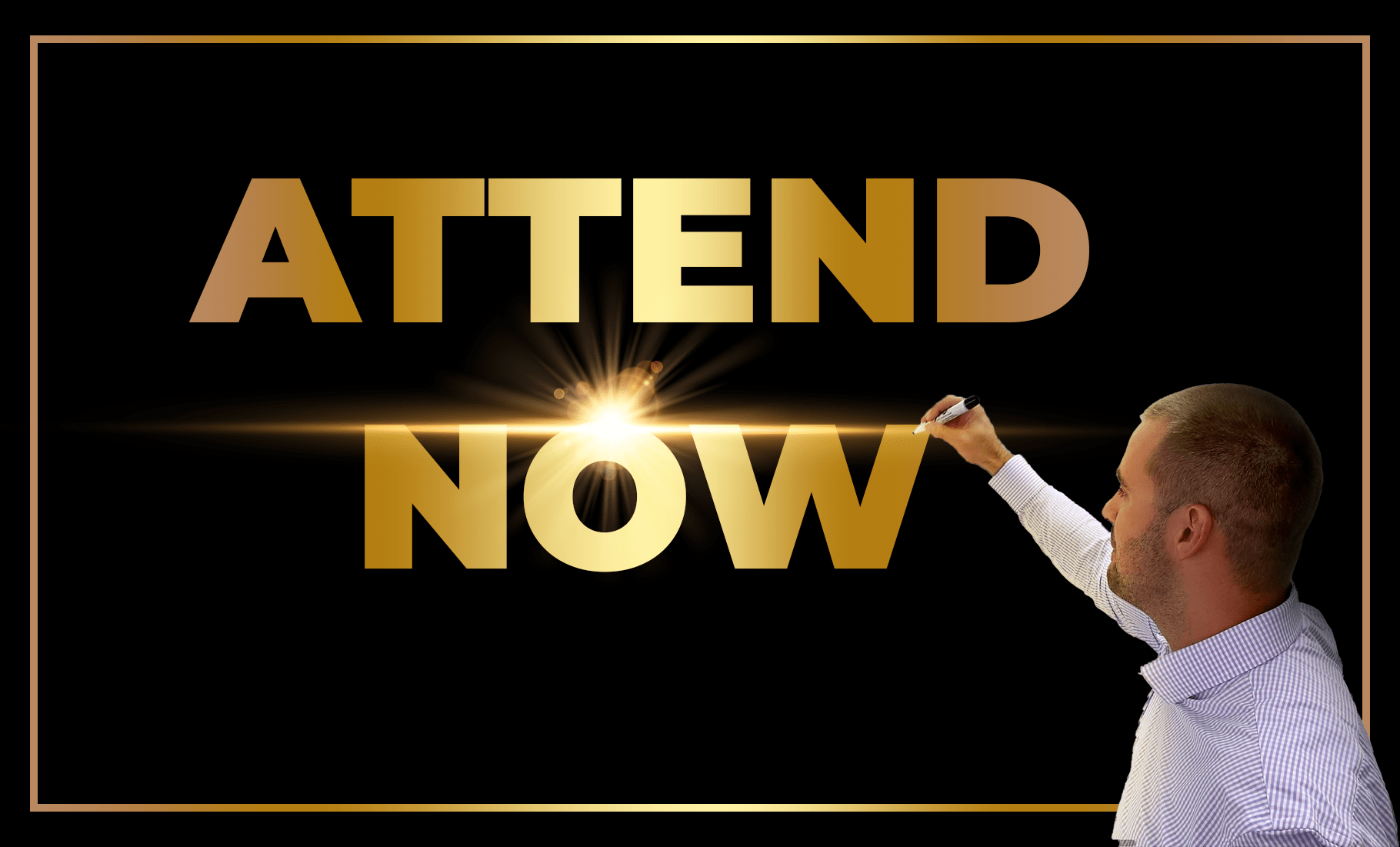 HERE'S MORE ABOUT OUR CHALLENGE AND WHAT'S INCLUDED
5 Days of Practice Growth Training (1 Hour Per Day)From May, 9th-13thth On The 5 "Lead Abundance" Secrets For Successfully Scaling ANY Practice In ANY Area

 

[$14,995 Value] 
​Exclusive Access To The Attract More Patients Challenge Workbook

 

With Step-by-Step Guides To Complete The Challenge

 

[$193 Value]
​​Proven, Battle-Tested Practice Marketing Strategies

 

On How To Maximize Your PPC, SEO & Website Lead Flow In 6 Months (Or Less…)

 

[$9,995 Value]

​​7-Figure Practice Management Principles

 

To EASILY Manage Your New Lead Abundance to Maximize Profits & Time Freedom

 

[$1,995 Value]

​BONUS Trainings On The Leadership & Personal Development Habits

 

You Need To Make Your Lead Abundance Shift Permanent

 

[PRICELESS]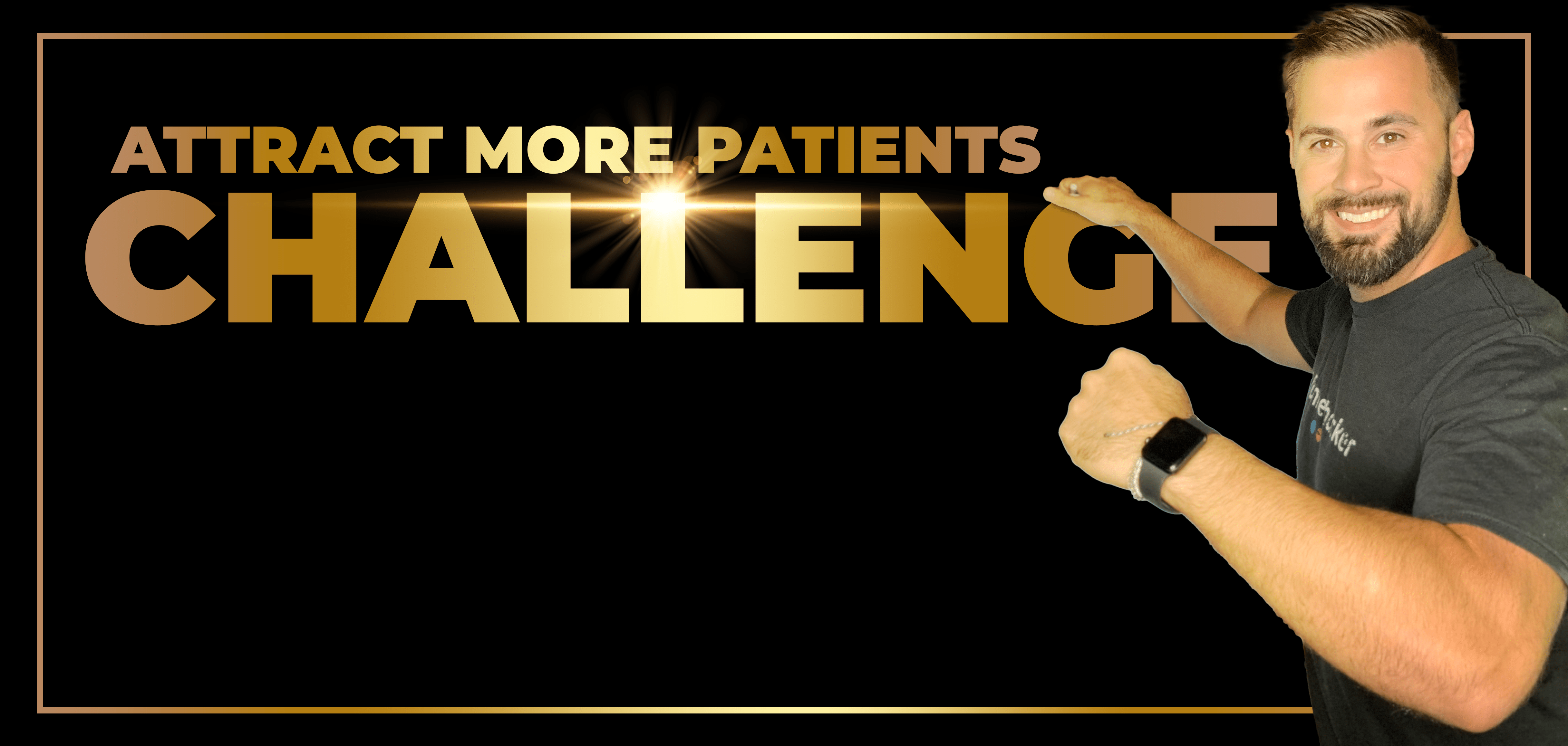 And there's more….you'll also get…
Access and involvement in all of the networking, collaboration, and file swiping during the challenge.
​Access to the Challenge private Facebook group.
A practice clinic guide assessment to help you reach your goals faster.
How It Will Work……
When? Starting

 

May 9th, 2022, we'll be providing FREE training ..you will also get templates, marketing materials and daily support.
​We'll have 5-Days of massive value, where you'll learn how to and set up your profitability tracking, team whiteboards, and more — we will run a VIRAL 5 Day Social Media Campaign together and yes, you will have your 12 month marketing plan completed for 2022!
​The Marketing & Systems Growth challenge runs in our Challenge Facebook group, and you'll do the work on YOUR schedule. You don't have to be online at a specific time AND the work will only take you A FEW MINUTES EACH DAY.
​This Challenge is exactly what you need to stay on track and smash your goals, and I've made it COMPLETELY free so that you have NO EXCUSE not to join us.
WHY THE CHALLENGE IS FOR YOU….
"Get all of the training, tools, and support to grow your practice!"
"We are now hitting all time highs in visits and evals month after month… and no longer use paid advertising!"
TJ Sanner
Atlas Physical Therapy
"This challenge is 🔥. We implemented on the strategies and doubled production in the first month!"
Dr. Samir Sharma
Activa Physical Therapy

When These Owners Came To Us, They Were Frustrated With The Lack of Quality Leads They Were Getting.
Look What's Happened Now That They're Using Our Strategies!
WE'RE GOING TO DO THIS TOGETHER.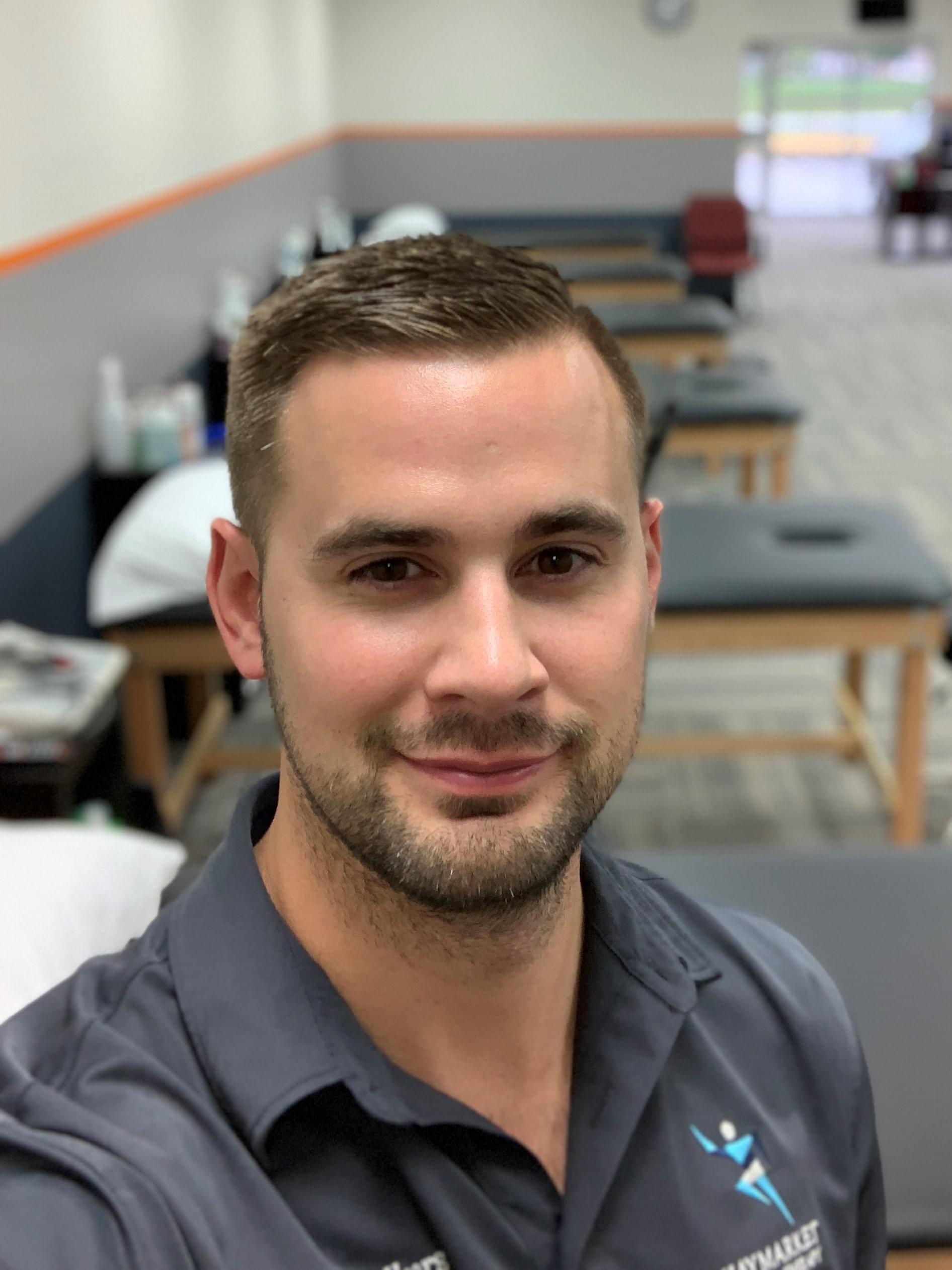 You show up and I'll take you hand by hand...Sounds good?
Learn how to set your goals and get your TEAM on board to grow the practice
​Learn how to reverse engineer your production goals and create a solid strategy so everyone knows what to do
​Learn what you should be tracking daily, weekly, and monthly and why
​Learn how to ELEVATE your team to take tasks off your plate!
​Use proven frameworks to learn how to Attract Patients the Right Way!
​Learn the verbal skills to get your patients to say YES!
You Can Step Up To The Challenge
Here Are The Two Ways How:
Via The Live Challenge
​Replays That Will Be Live for 24 Hours After The Session
The Next Challenge Starts:
May 9th, 2022
3:00-4:00pm EST
General Admission
YES, I'M IN!
$97
2:00pm-4:00 pm EST
VIP EXPERIENCE
YES, I'M IN!
$297
General Admission
Here's What You Get...
5 Days of Training With Dr. Robbie Woelkers

Access To Attract More New Patients FB Group

​Free Access For 4 Weeks To Practice Success Academy ($97.00 Value)
VIP EXPERIENCE!
Here's What You Get...
5 Days of Training With Dr. Robbie Woelkers

​1 Hour of Q&A and Coaching Before The Live Training

​All 5 Day Challenge Recordings

Access To Attract More New Patients FB Group

​​Free Access For 4 Weeks To Practice Success Academy ($97.00 Value)

​Bonus: How To Pick Your Market and Craft Your Message

​Bonus: ​10x Your Productivity With This Simple Process

​Bonus: How To Become A Million Dollar Practice!​

​Bonus: Understanding The 4 Levels Of Value

​Social Media Link Tree Share Funnel

​Social Media Profile Funnel to Attract More New Patients

​Testimonial Funnel To Capture More Google Reviews and Video Testimonials

​Google Review QR Card Template

​​​Postcard Swipe File Template
Here's How The Attract More Patients Challenge Will Work…
Once You've Reserved Your Ticket:
You'll receive a Google Calendar Invite that has the Private Zoom Details inside (remember to check your spam folder if you don't see it in your Primary inbox!)
​Clear your calendar from 3:00 PM – 4:00 PM ET each night from 5/9 through 5/13. Seriously. This Challenge will blow you away with immediate million-dollar strategic value…
​Look for your Exclusive Attract More Patients Workbook to be delivered via email shortly before the event starts!
Day 1 Summary
THE Lead Attraction Marketing Strategy (and Math) For Ambitious Owner
Get an overview & CLEAR result for the Attract More Patients Challenge
​Learn EXACTLY how to reverse-engineer your Practice's Lead Attraction number
​​REVEALED: the 4 critical Budget Allocation criteria that eliminates ALL confusion on which platforms (& how much) you should be spending on
Day 2 Summary
Internet Branding 101: SEO, PPC & Website Methods That WORK
Discover how to SCALE your practice's "branded search" (the #1 metric for success)
​Get a step-by-step guide on how to effectively advertise on Platforms like Facebook, Google, Instagram, LinkedIn & YouTube
​REVEALED: what branding & SEO marketing efforts your Marketing Director should do vs. what you should outsource
Day 3 Summary
Practice Intake & Case Conversion Mastery
Crash-Course
Get insights on how to transform your ad clicks into leads (and how to screen out wrong-fit leads)
​Learn the intake conversion systems and scripts to turn leads into signed cases
​REVEALED: how to build a flawless client experience process that increases your referral revenue & reinforces your brand and why it's ACTUALLY begins at your intake
Day 4 Summary
The 7-Figure Practice Management & Scaling Secrets
Discover which systems you need to create FIRST in your practice (and how to build them fast) to handle larger inbound lead volume
​Learn how to find & attract elite talent to your practice and reduce key staff turnover by creating a Fortune 500 workplace culture
​REVEALED: how to ruthlessly delegate your to-do list and hold your team accountable WITHOUT compromising your culture
Day 5 Summary
How To Maintain Profit & Freedom Growth At ALL Practice Sizes
Get insights into the strategies & systems that maximize your practice's profits regardless of your revenue size or growth
​Discover why you need to upgrade your mental AND social operating systems in order to maintain your profit growth
​REVEALED: why your Vivid Vision will help you become a "Big Commitment" machine so that you beat the #1 killer of successful healthcare practices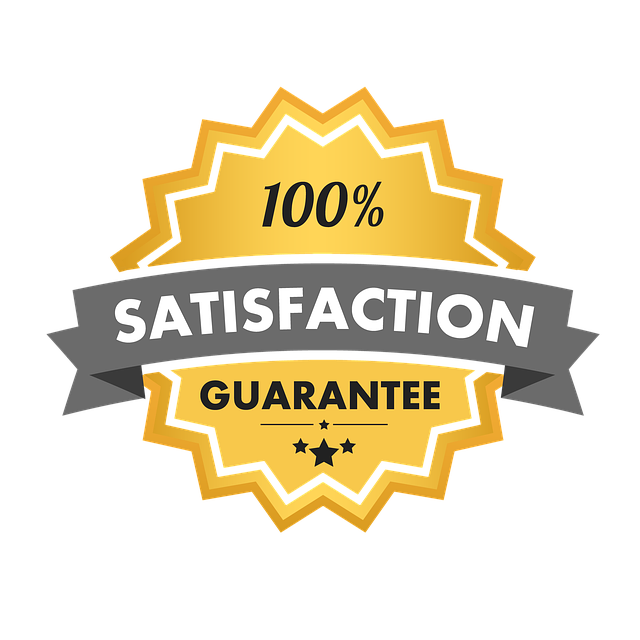 You're Protected By Our $100K Guarantee!
If at the end of the Challenge you feel you haven't gotten at least $100,000 in value…
I'll give you a 200% refund!
That's right we'll give you DOUBLE your money back!
STILL HAVE QUESTIONS? HERE ARE SOME ANSWERS
Frequently Asked Questions
If your questions aren't listed below, click here to chat with us.
Q: Who is this class for?
Physical Therapists with products and services they would like to sell more of. If you are a Rehab Practice Owner looking to reach your maximum potential in business, then this class is for you.
Q: Who is this class not for?
Rehab Wantrepreneurs and business opportunity seekers. This class is not a shiny object to be added to your collection of courses, books and videos that you still have never gone through. If you are curious about business but not serious, please don't waste your money or our time.
Q: How much is the training?
There are 2 ways to participate in The Attract More Patients Challenge. The General Admission Experience is only $97 and the VIP Experience is only $297 for the exclusive VIP ticket Zoom pre-game show with Q&A and VIP Coaching with Dr. Robbie Woelkers
Q: How is this different than your courses or free content on offers?
While I do have content available on sales and marketing your products and services, this is my premiere content on offer creation for new patients and the first time I've created a challenge live or otherwise.
Q: Are the challenge classes live?
Yes, classes will be live. Although the classes will be live and recorded you won't be able to purchase the recordings so you will need to watch the challenge live or watch the recordings for the limited time they will be posted in the Facebook group (the recordings will be live in the Facebook group till 8:00pm the Sunday after the challenge. At that time they will be permanently removed. VIP Experience Members wil have access to the recordings.
Q: How does the 5 day challenge work?
Each day we will have a morning training complete with a Q&A session in the evening that way you are encouraged to complete the tasks within the window provided and ask questions in the evening should you have any.
Q: Will I get direct feedback from Dr. Robbie?
Yes, if you have the VIP Experience you will have live Q & A' s daily where you can ask anything covered in the challenge. If you have General Admission you will have the ability to listen to the Q&A but not to ask questions directly. But your questions will more than likely be asked by someone in the VIP Experience.
Attract More Patients… Fill Your Practice