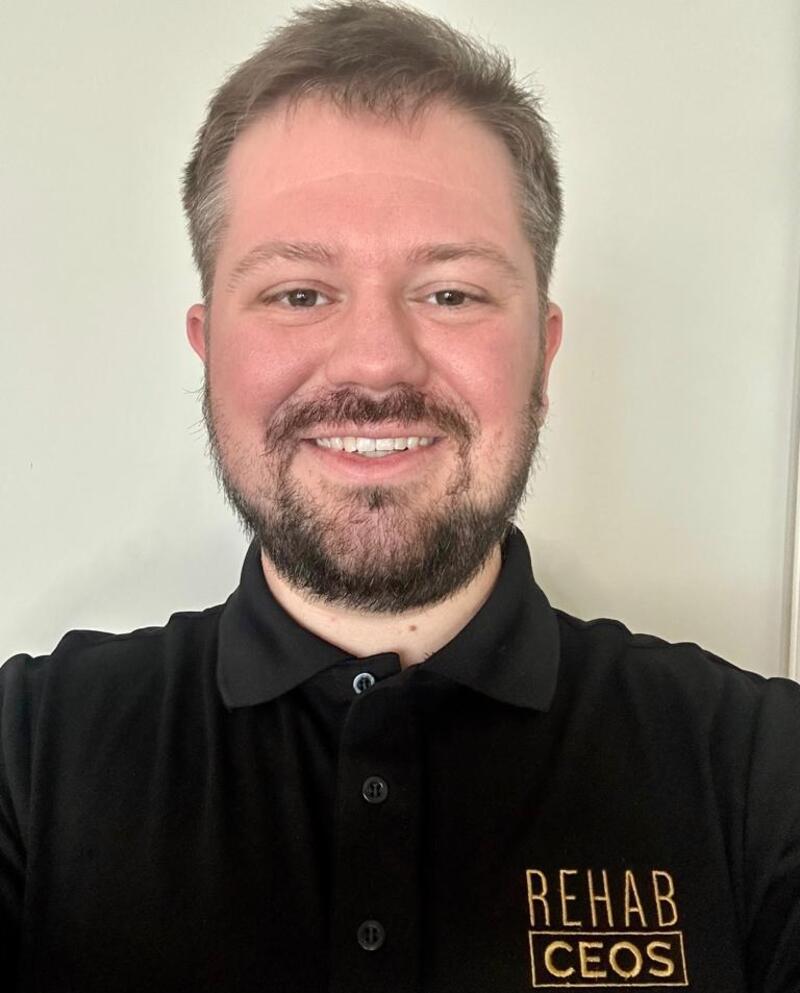 I grew up in the metropolis of Selmer, TN with an overwhelming population of 5,000 people. Ha! At the age of 5, I was inspired after watching my dad sing with a group of men at my church one Sunday, and after returning home from church that Sunday, I went outside and stood on a dogwood tree stump just off the front porch and sang my little heart out that my dad sang that morning. A few weeks later, I sang my first solo in church to a crowd of around 500 people. From then on, I knew that music was part of who I was. Fast forward to after high school, I attended Belmont University in Nashville, TN where I studied music theory and music composition. I fell in love with travel when I studied abroad in England. After college, I had a job on music row in sales, and at the time, I didn't realize how important sales would be in my future. While I still make music in my personal time, the connection I found with people on sales calls sent me down a path I wouldn't have guessed could lead to so much fulfillment in my life.
I am an NLP and Hypnosis Trainer as well as a Master Coach of NLP, Time Line Therapy and Hypnosis. My main focus for using the transformational tools I have gained is to guide business owners out of their own way and into the impact their business was created to have in the world. I was a lead coach for Maggie Berghoff, where I coached new business owners in 1:1 and group settings. My role focused on sales, business development (offer creation, going viral on social media, copywriting, etc.), and mindset with Maggie Berghoff. I worked alongside Taylor Welch and Chris Evans at Traffic and Funnels and SalesMentor in sales and sales leadership. While at Evans and Welch I generated over $700,000 in revenue for the company.
My Core Values are Connection, Impact, Radical Responsibility, Excellence, Service to others, Abundance as Birthright, Personal Growth, Fun, Play, and Experience over Things.
What I specialize in here at Rehab CEOs is making the structure of running a business work easily and effortlessly. My effort and passion are focused on enhancing flow within the business so that clients get results faster.
Something that our clients run into that I would like to fix is extreme clarity on where we are currently and where we are headed. Alignment of action steps that satisfy our immediate goals as well as the deepest intentions about why you're on this journey, to begin with.
"Courage is not the absence of fear, but rather the assessment that something else is more important than fear." – Franklin D. Roosevelt
"There is no Kinesthetic Internal in Evidence Procedure: How you feel about your progress towards goals has no weight on whether or not you are pacing to meet your goals. There is no room for personal feelings when determining if you are on track to meet your goals."
"Failure is only feedback. Failure through this lens only leads to learning and growth."
Something I love getting to do for our clients is Installing Ease and Flow: Creating roadmaps that take you from where you are to where you intend to go. Implementing systems and processes that work for you instead of you working on it. Interpersonal problems: Alignment of team values that match the values of the visionary of the company–you! Keeping everyone on the same page so that the work environment you lead is one of positive momentum. Increasing efficiency and maintaining efficiency between all aspects of your business so that you can live the life you desire.
What I love about working here at Rehab CEOs is the ability to implement at rapid pace things that solve problems that drain mental energy. The commitment this team has to meet your business's goals is held as if we were meeting our own business goals. There's plenty of personality and fun happening while we are seriously pursuing meeting our intentions. The focus on maintaining work/life balance is second to none. There's are real sense of personal care and heart within the team while still meeting strict business goals.
What is Rusty Reading, Watching, or. Listening to?
177 Mental Toughness Secrets of the World Class by Steve Siebold (Book)
What to Say When You Talk to Yourself by Chad Helmstetter, Ph.D. (Book)
The Miracle Power of Your Mind: The Joseph Murphy Treasury (Book)
The Road Less Stupid by Keith J. Cunningham (Book)
Never Split the Difference by Chris Voss (Book)
The Stormlight Archive Series by Brandon Sanderson (Book)
When I'm not working I enjoy spending time with friends and family, Hiking and  Traveling, Making music, Reading, Learning new things, Meeting new people, making conversation, and sharing ideas towards inspiration. Laughing just enough and sometimes a little too much.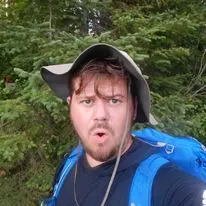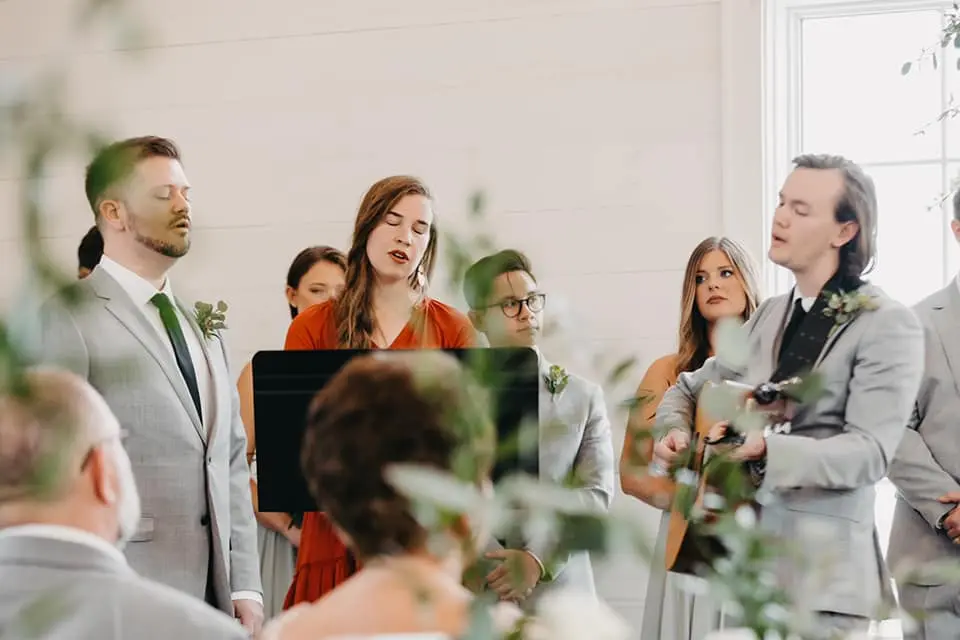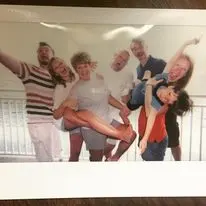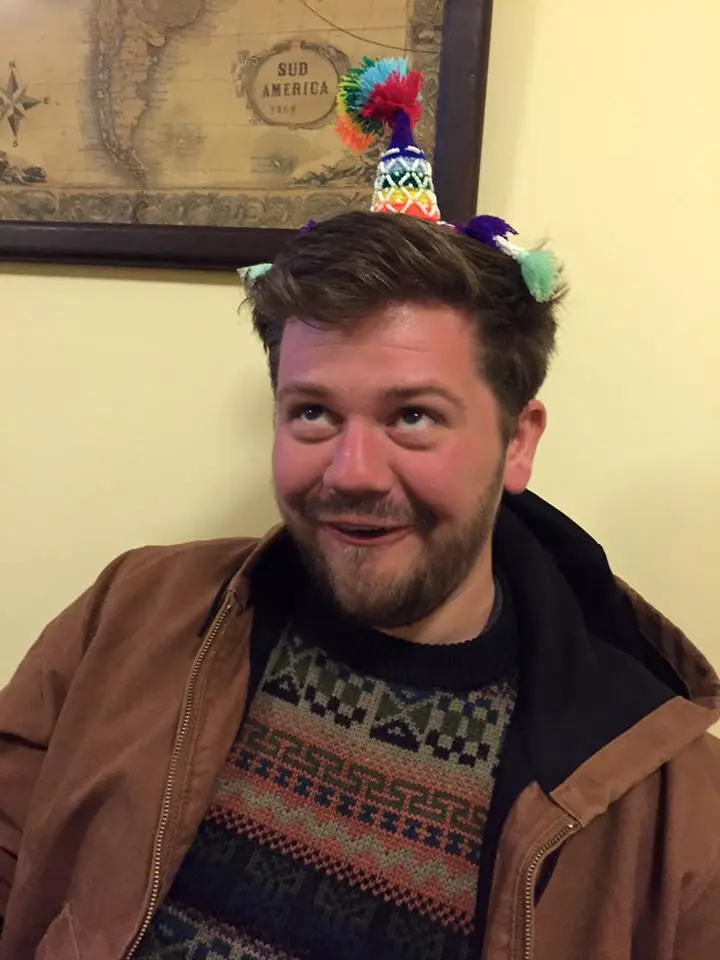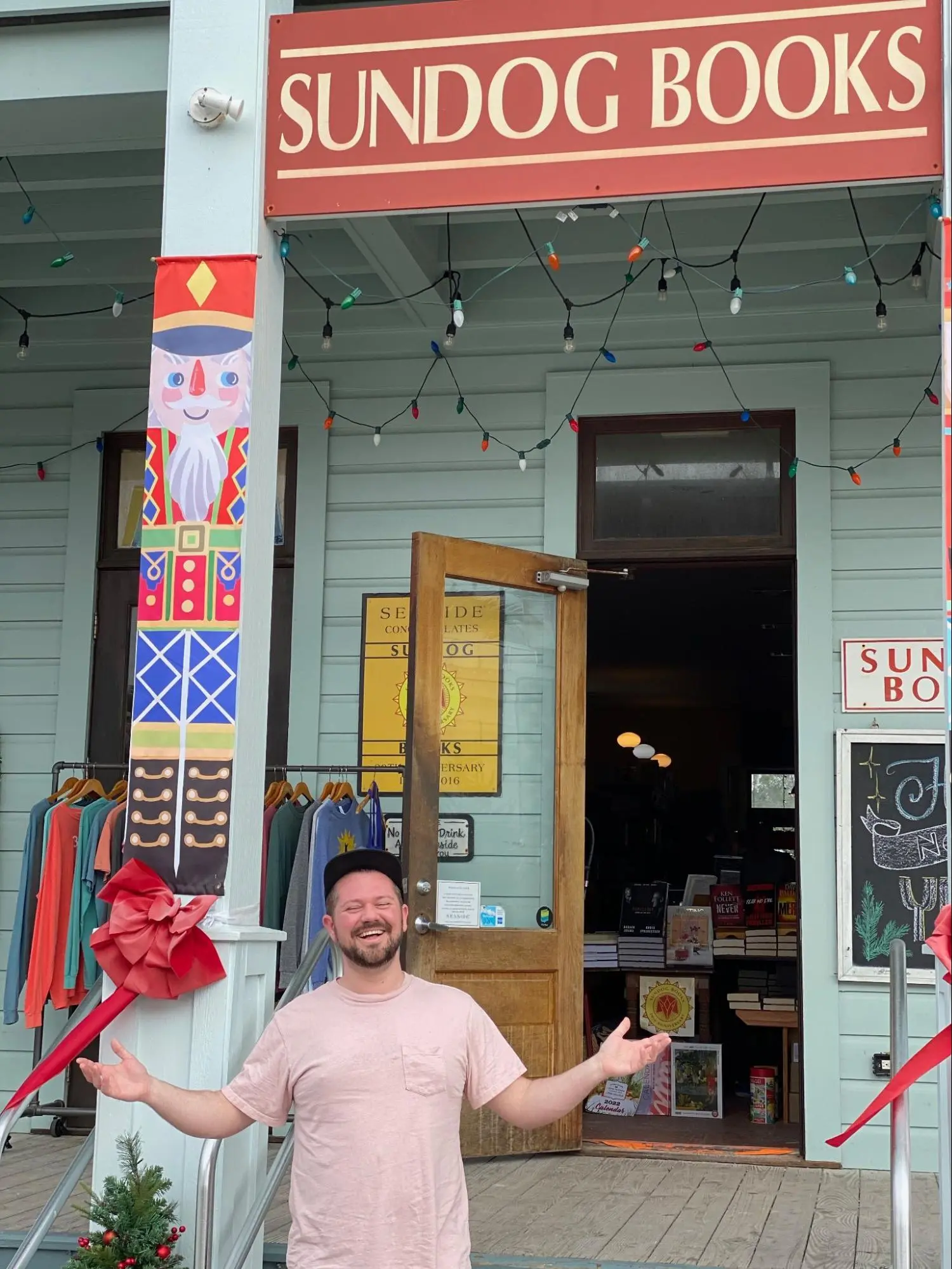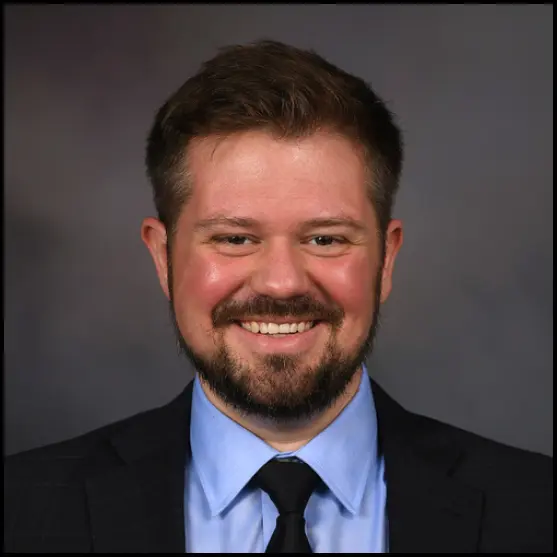 Ready to Become a Rehab CEO?
Book A Call With Our Team