Facebook Ads/ GHL Success Team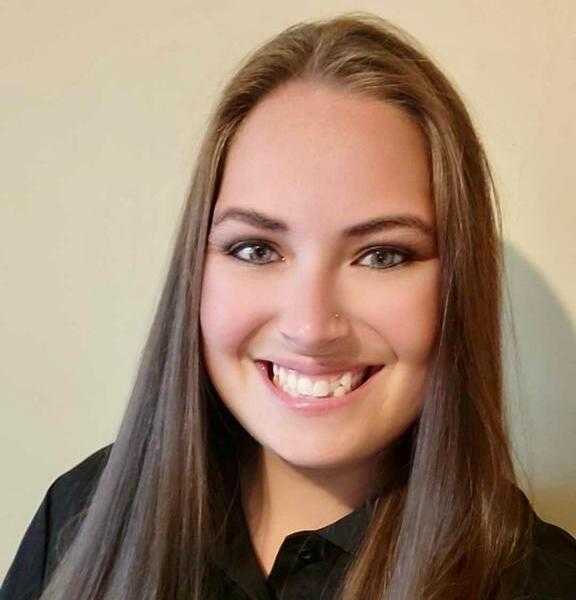 I grew up in Elk River, Minnesota, and obtained my graduation degree from there in 2011. Ever since, I have been engaged in customer service roles and find joy in devoting my time toward assisting individuals.
Throughout my career, I have gained extensive experience in diverse customer service positions. Prior to joining the team with Rehab CEOs, I held a role where I was responsible for creating and managing social media advertisements to optimize lead generation for a multitude of agencies.
One of the core values that drives me in life is integrity. I believe in being honest, transparent, and accountable in all aspects of life, whether it be personal or professional. Integrity builds trust, fosters strong relationships, and enables me to stand by my principles even in difficult situations. Upholding this value helps me maintain my credibility, gain respect, and make sound decisions that align with my beliefs and principles.
What I do here at Rehab CEOs is help make and maintain the Facebook and Google ads. I also help with various tasks involving High Level.
Something clinic owners have to deal with that I want to help fix is patient flow. I want to help owners have a steady flow of patients so they never have to worry about income
"If you don't like something, change it. If you can't change it, change your attitude." – Maya Angelou
Situations I enjoy solving that our clients may face is any problem that I know will make things easier for someone else. From the small things to the big things.
What I love about working here at Rehab CEOs is I love the team that we have! We are all focused on helping our clients grow and we will work together on any problem that presents to try and find a solution. No one is ever left hanging out to dry.
What is Mindy Reading, Watching, or Listening to?
The Tomorrow War (Movie)
True Crime with Kendall Rae (Podcast)
Minnesota Wild (Sports Team)
When I am not working I enjoy spending time with my 3 kids. I also enjoy anything to do with the outdoors. Hunting, Fishing, and depending on the weather, riding a motorcycle or a snowmobile are what I enjoy the most.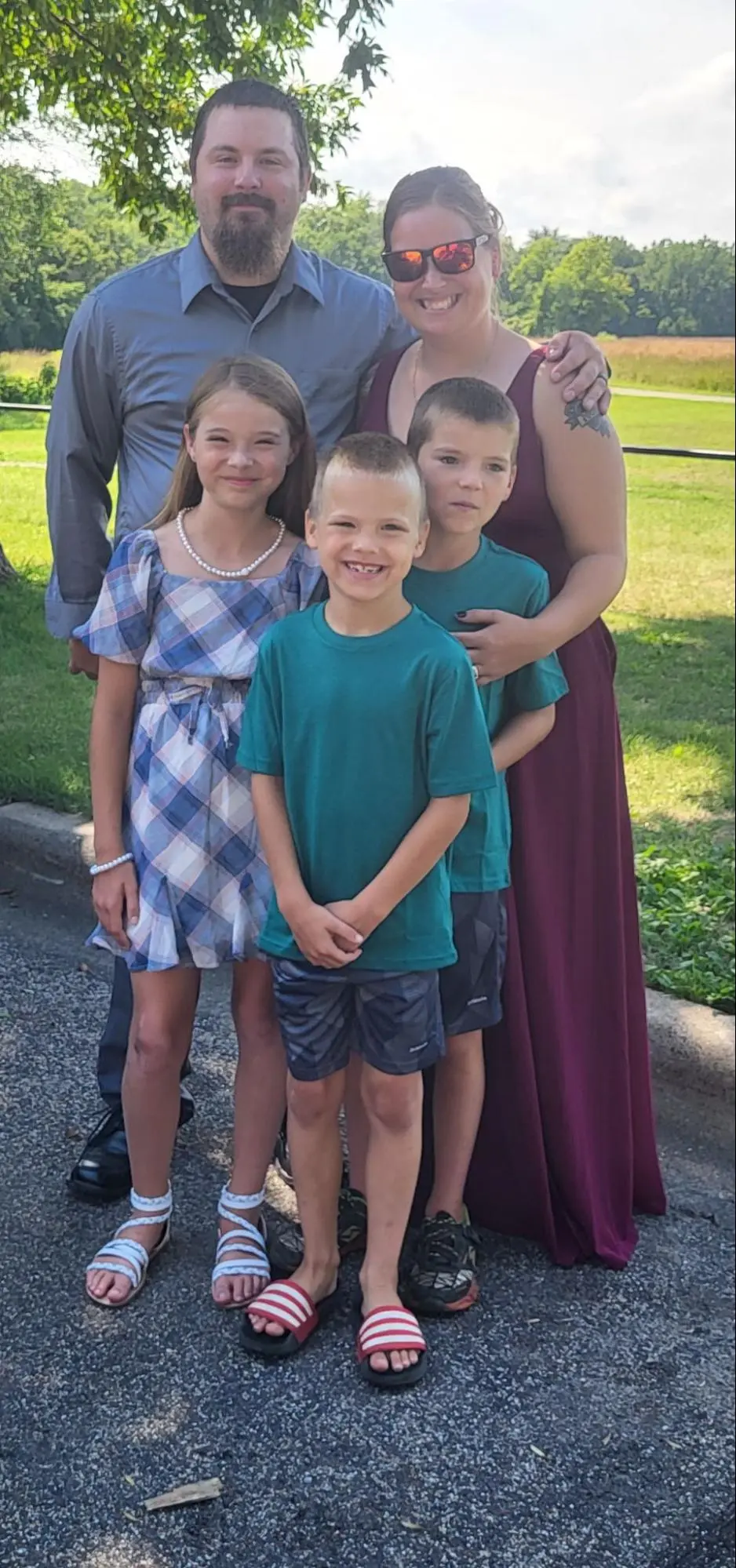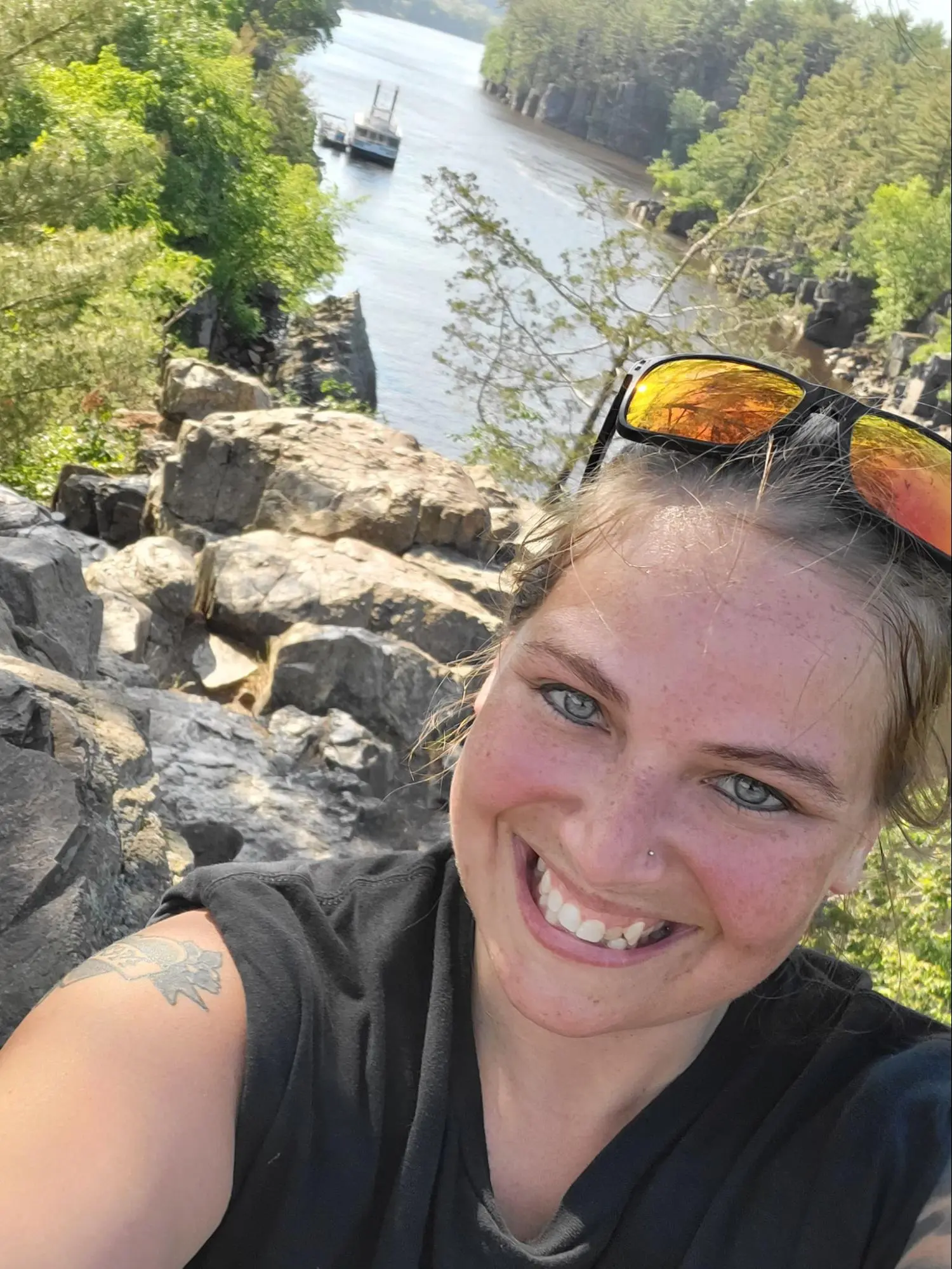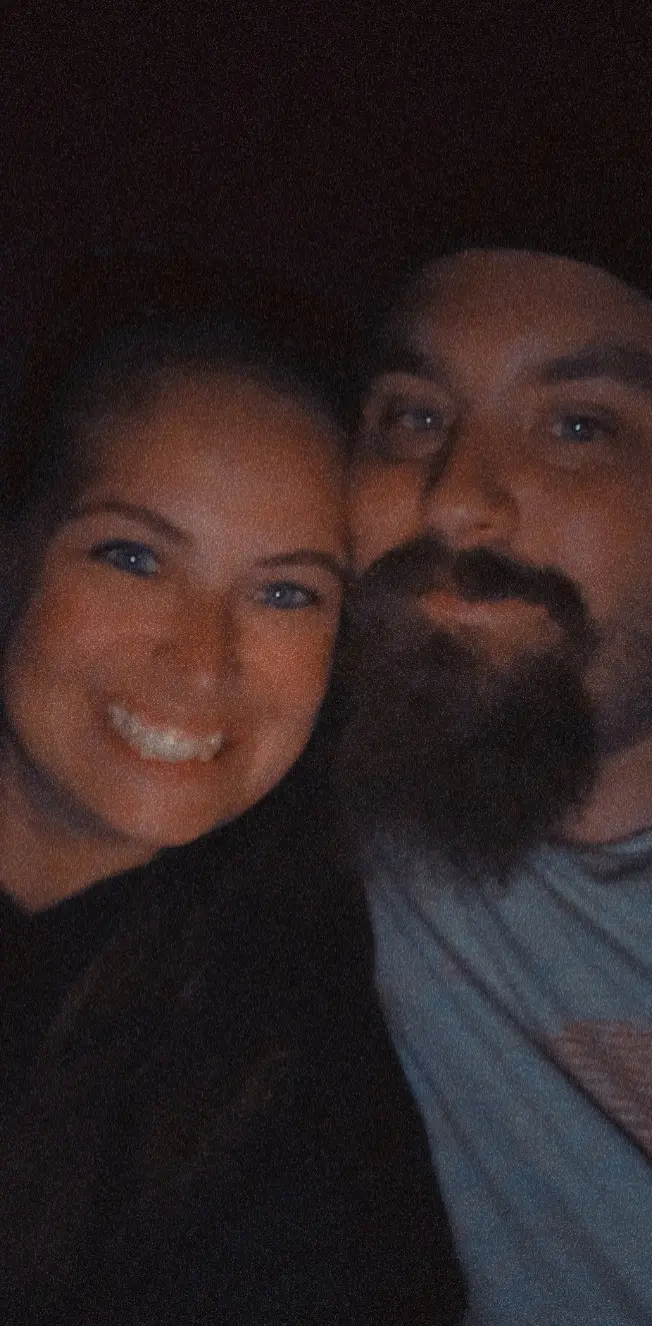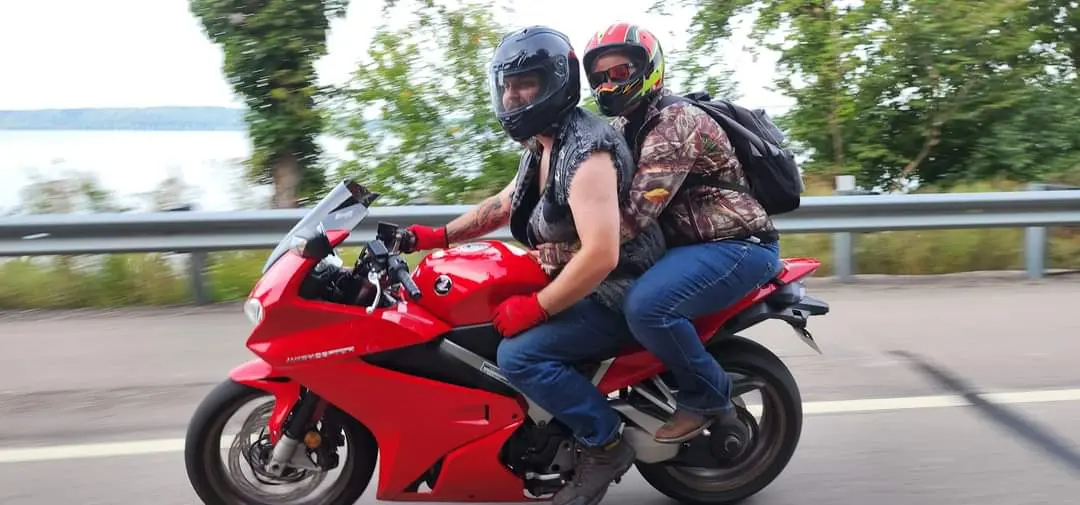 Ready to Become a Rehab CEO?
Book A Call With Our Team