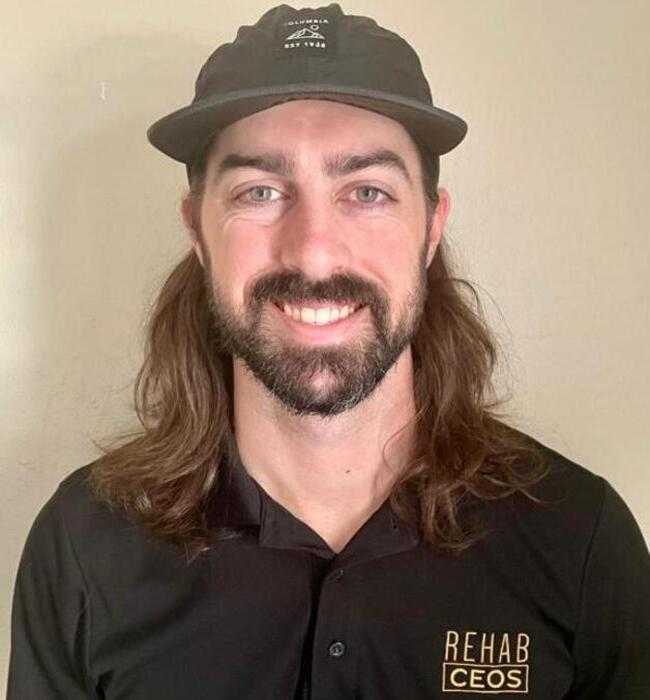 I grew up in Centre, AL, a small town in NE Alabama. After high school I attended university for 2 years before deciding to pursue a different career path! I love being active; sports, hanging out with friends, and being apart of the community. I am a huge Alabama fan so you can always find me near a TV on Saturday's in the fall. I happily married to my beautiful wife, Arlette and we have a wonderful dog named Ozzy.
I spent 3 years as the operations manager for a industrial parts company before making the transition into marketing.
My Core Values are Do everything with excellence, enjoy life and slow down.
I'm part of the website development team. I specialize in developing the website and making sure it is optimized for rankings, conversions and performance.
"Build the wall in front of you"
What I do here at Rehab CEOs is I want to make life easy when it comes to the website. This can be confusing and time-consuming for a clinic owner to try and manage on their own. I want to free their schedule to focus on things that matter to them!
Something I enjoy working on for our clients is, I love seeing a client make it to the first page of Google. Improving website rankings.
What I love about working here at Rehab CEOs is everything is in balance. The owners are involved enough to know that you know they care but hands-off enough to trust you to do what you're good at. They are people of excellence but still give room for you to take care of any personal matters.
What is Josh Reading, Watching, or Listening to?
Tenet (Movie)
Interstellar (Movie)
The Last Kingdom (TV Show)
Rooted by Banning Liebscher (Book)
When i'm not working, I love watching movies with my wife, spending time with friends, watching sports and playing golf.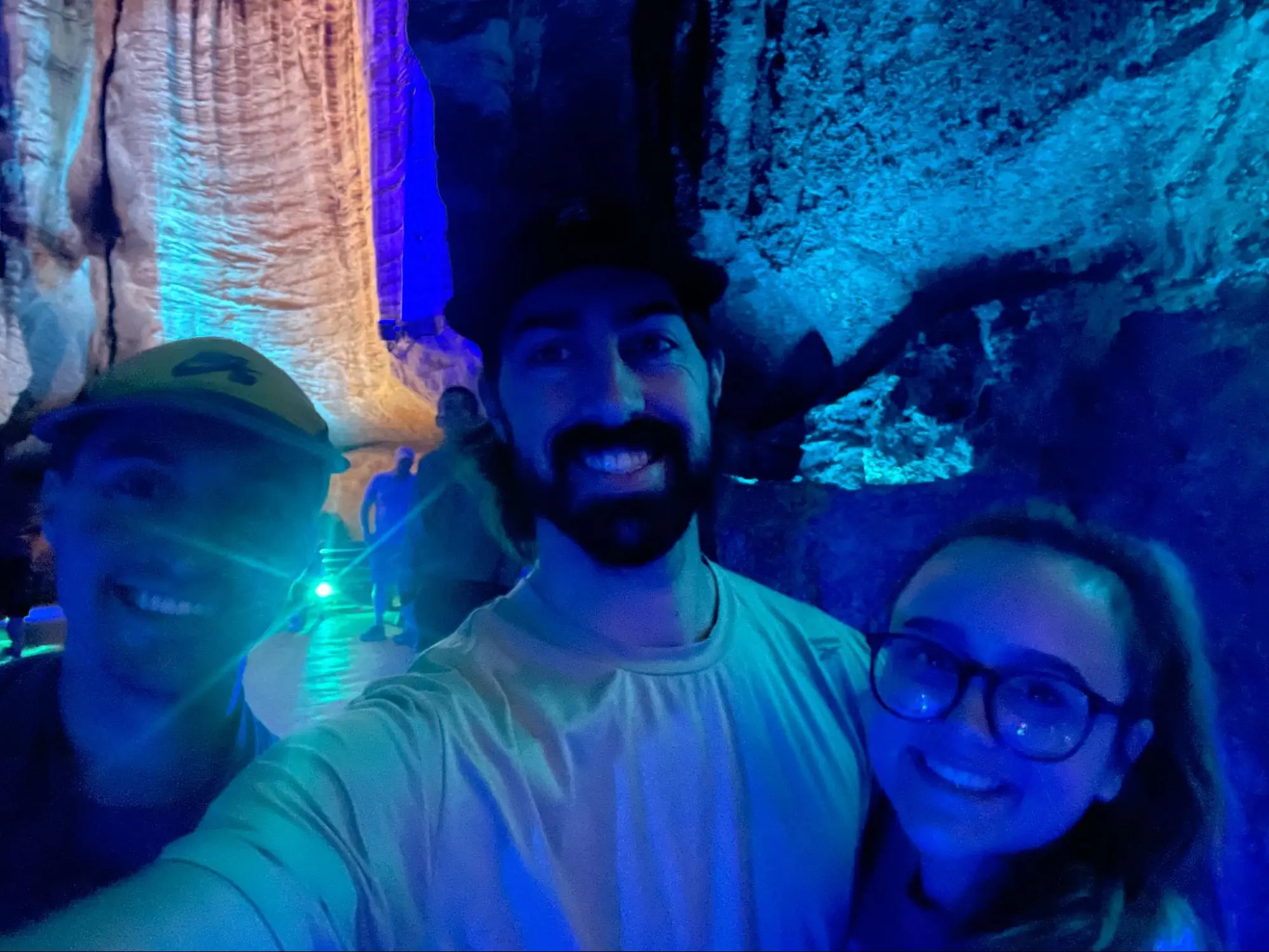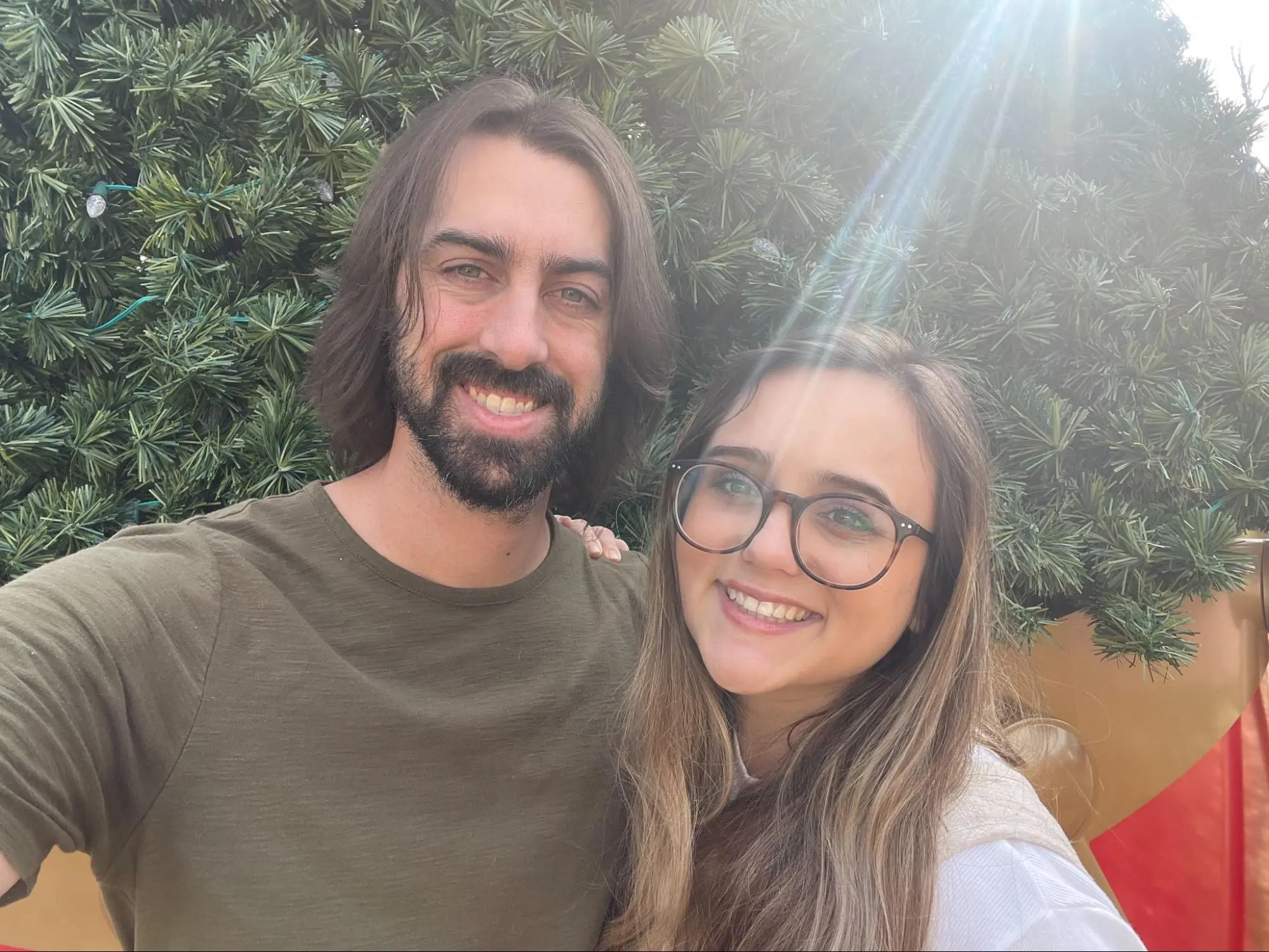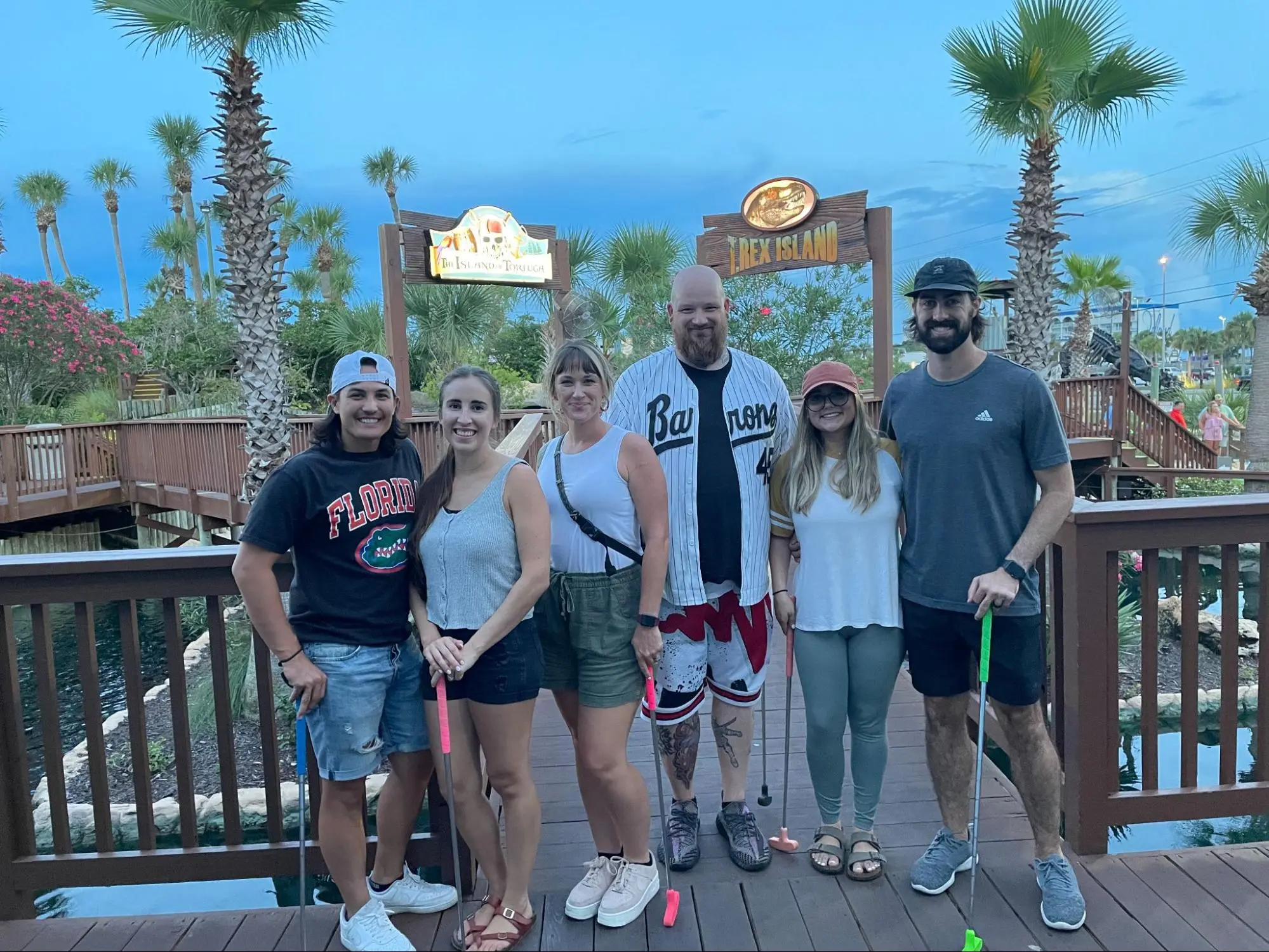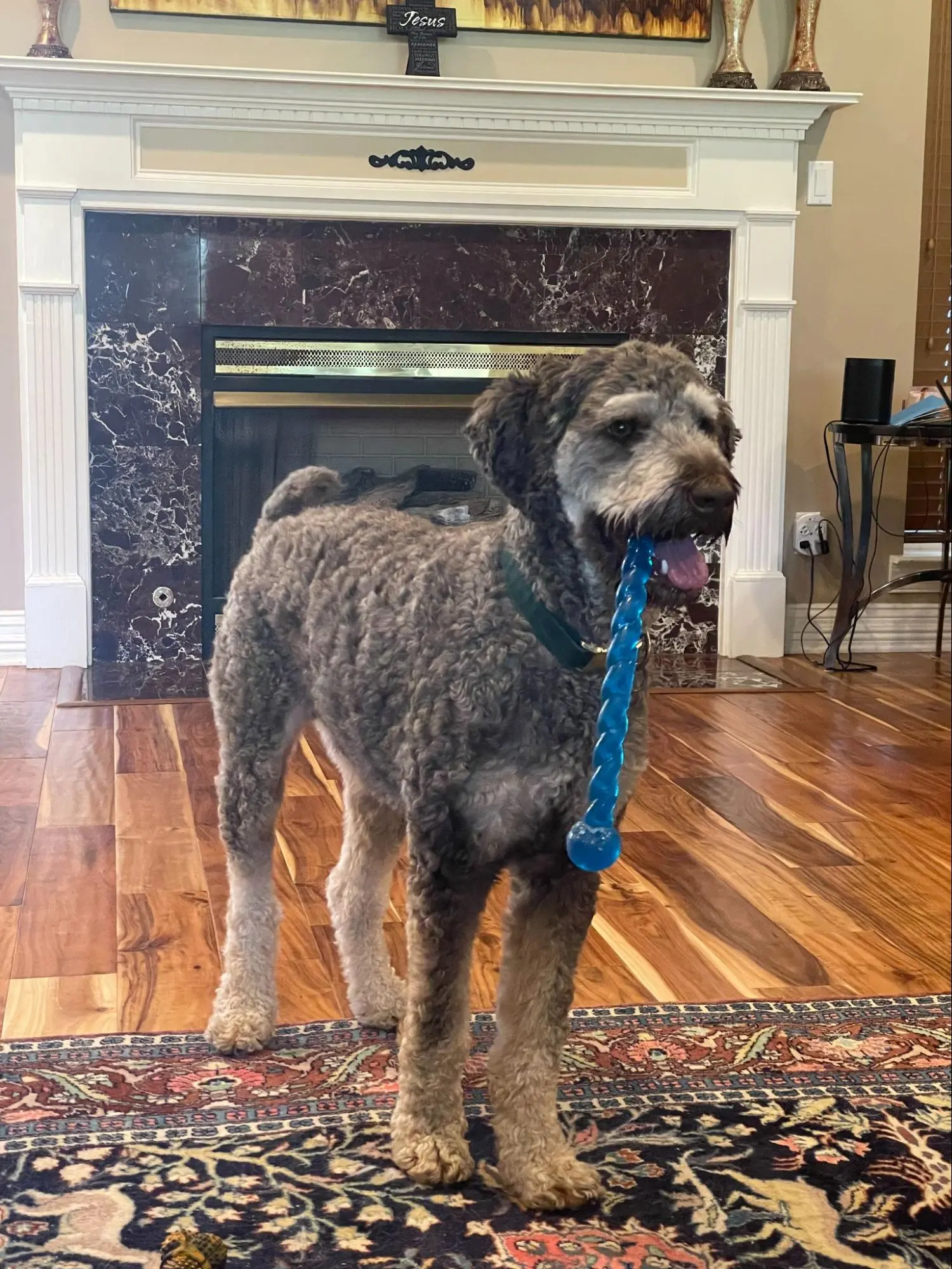 Ready to Become a Rehab CEO?
Book A Call With Our Team