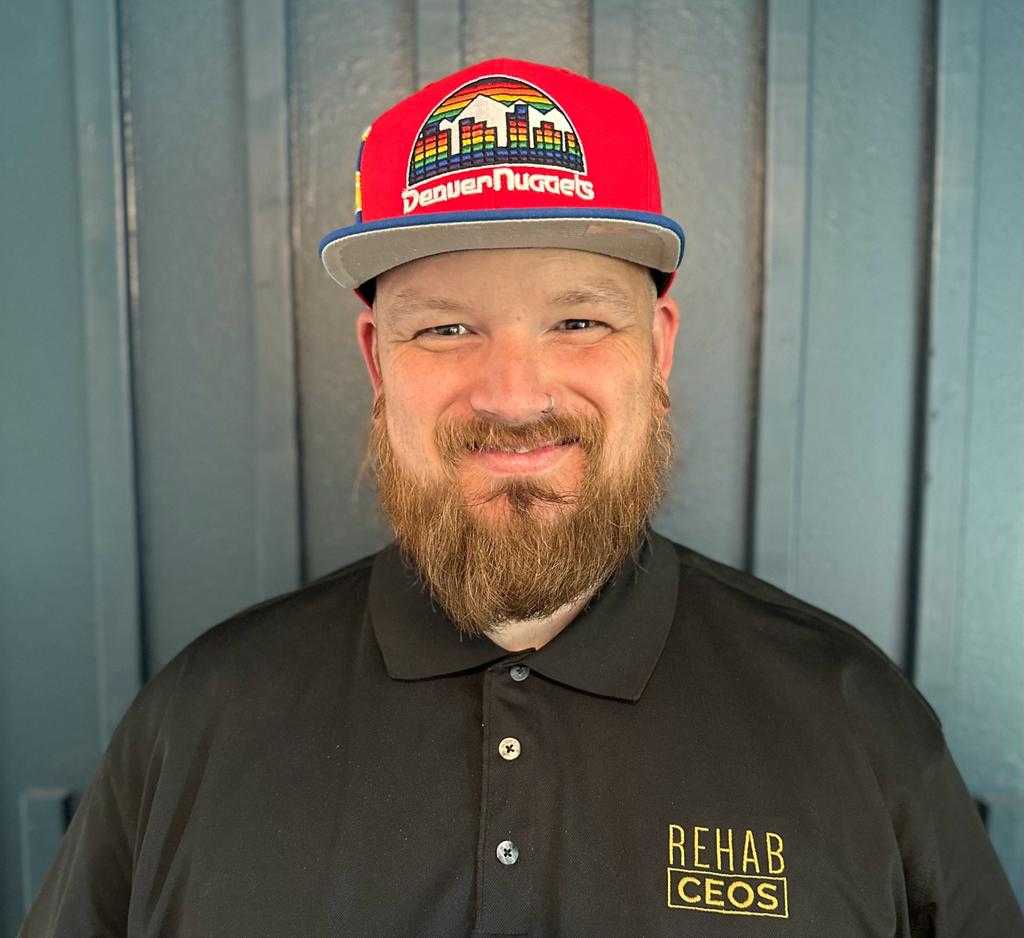 Hailing from Mississippi, I ventured to Tulsa, Oklahoma after completing high school to attend Bible College. It was during my college years, around 2004, that I began exploring the world of web development and honing my skills in various tech-related jobs alongside my studies and ministry work. In 2009, I relocated to Pensacola, Florida, where I helped with establishing a new church. After dedicating over a decade to the community, my family and I decided to move to Jasper, Florida in 2022 to be closer to my wife's family and the family farm.
With a rich background in web development that spans back to 2004, I have been crafting custom websites for businesses since 2011. Over time, I have delved into the intricacies of SEO, mastering the art of securing top rankings on Google's first page for the websites I've created.
My Core Values are Loving Well and Being Efficient. A lot of times those 2 don't coexist.
What I do here at RehabCEOs is helping with everything tech-related, the onboarding of new clients, and making sure clients have amazing websites that convert well and are found on page 1 of Google.
At Rehab CEOs, I truly appreciate the exceptional staff and culture that stems from the top down. Each team member genuinely cares for one another while also focusing on the success and achievements of our clients. We work collaboratively to discover effective solutions and are unafraid to take responsibility for our missteps, always striving for growth and improvement.
Are You Awake?" – Greg Boyd
Something clients deal with that I want to fix is poor-looking websites that don't convert or perform well. Also, if they are not being found on Google rankings.
Situations I enjoy solving are why someone isn't ranking at the top of Google when it is clear they are better than their competitors. I love seeing them ranked well after they have been ranked so poorly.
What is Bryant Reading, Watching, or Listening to?
Love and Basketball (Movie)
The Social Network (Movie)
Shark Tank (show)
Sherlock (show)
The Great Dance (Book)
Everything is Spiritual (Book)
Rethinking God with Tacos (Podcast)
Bourbon Pursuit (Podcast)

When I'm not working, I love spending time with my family, dominating my fantasy football league, learning and teaching others about Bourbon (and drinking it), and teaching others about Jesus.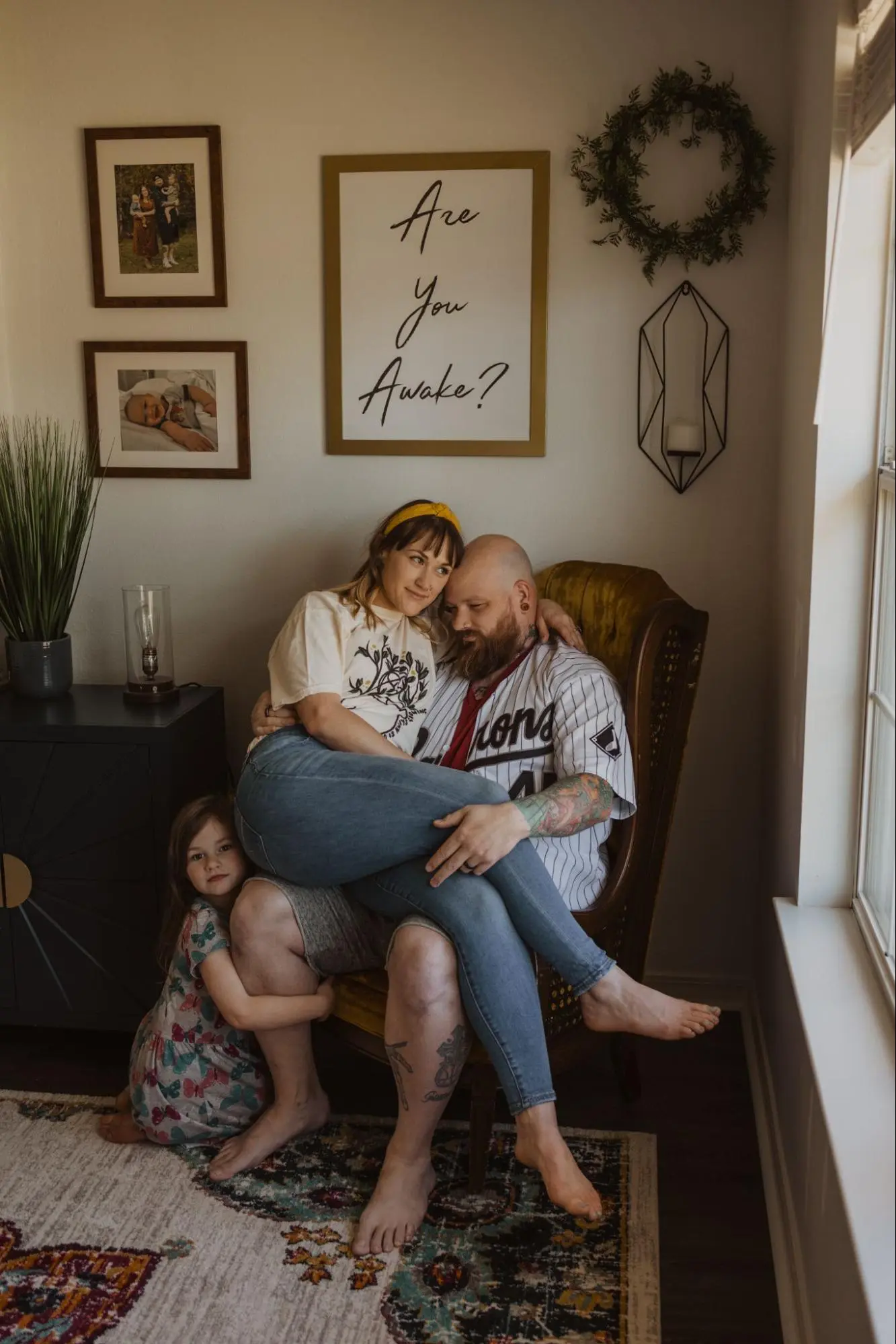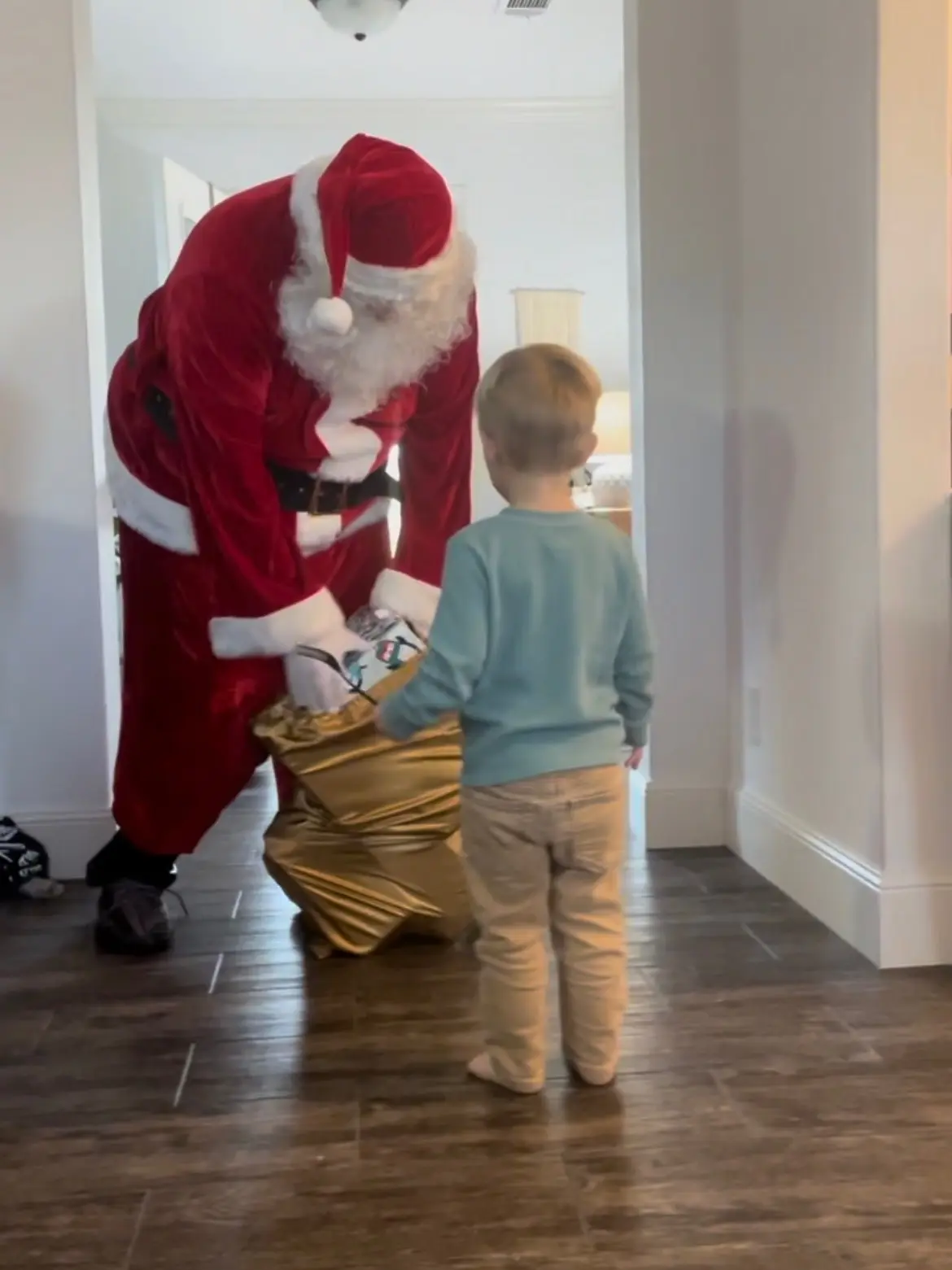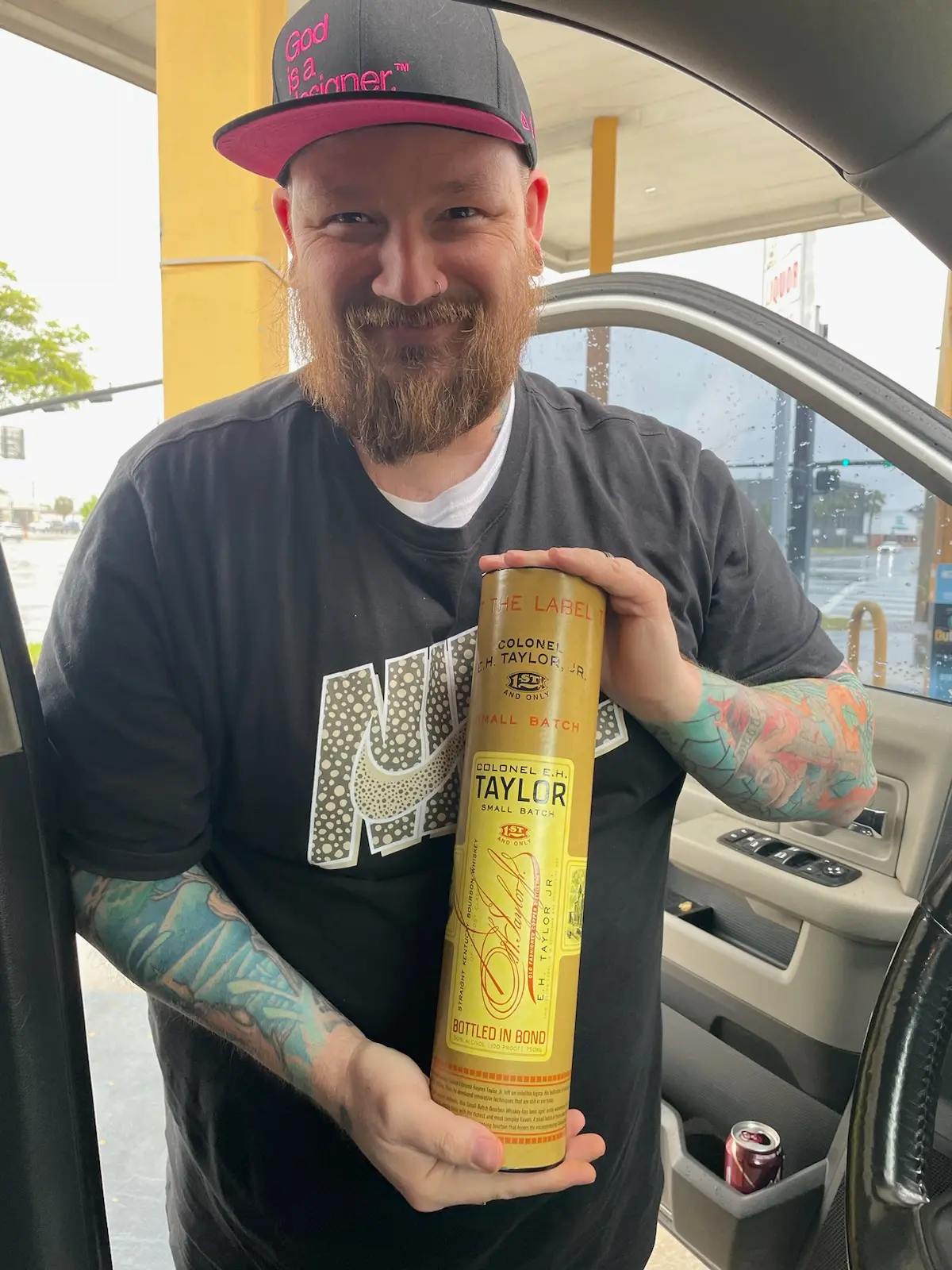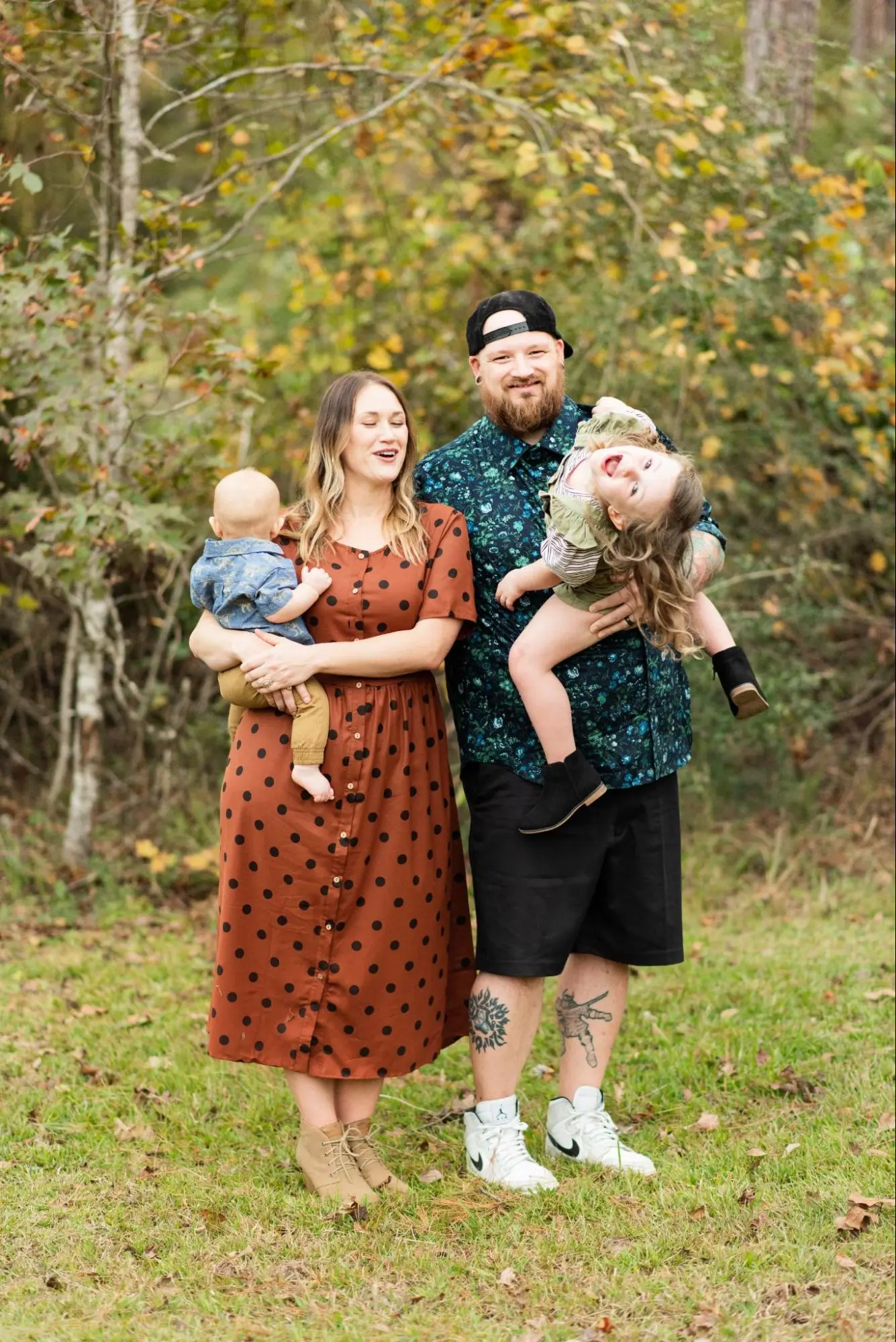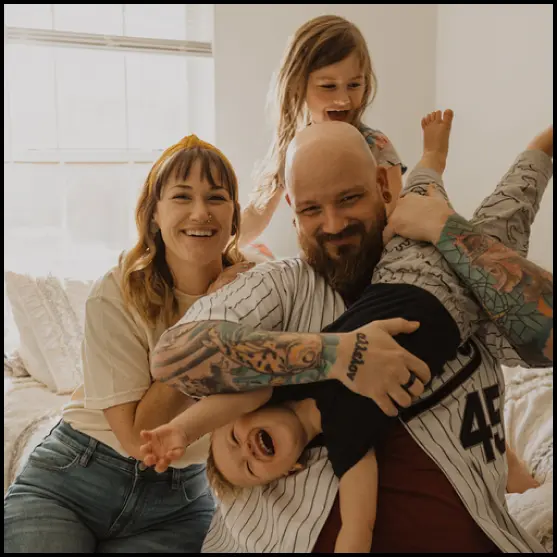 Ready to Become a Rehab CEO?
Book A Call With Our Team