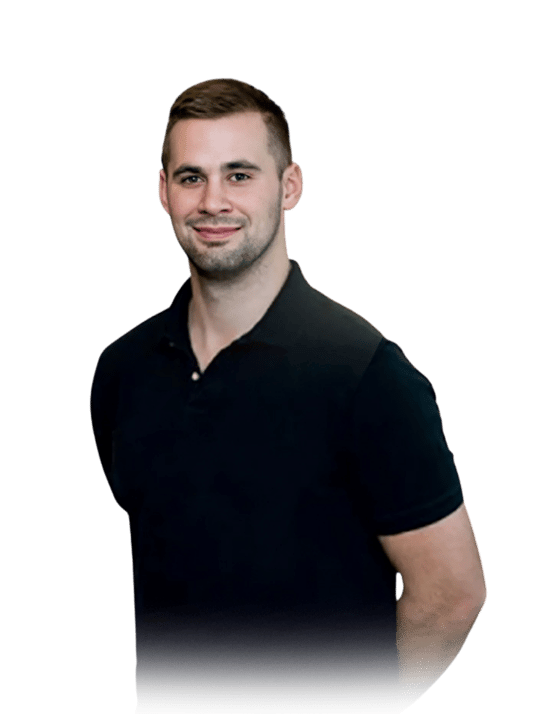 Dr. Robbie Woelkers was frustrated as a practice owner with the lack of resources to successfully grow and scale his physical therapy practice. Therefore, he has taken all of his marketing and operational systems and packaged them into an incredible program.
He has now helped hundreds of practice owners grow their businesses over the past 6 years.
He now focuses on helping fellow practice owners who are winning… win bigger by leveraging his Growth Methods.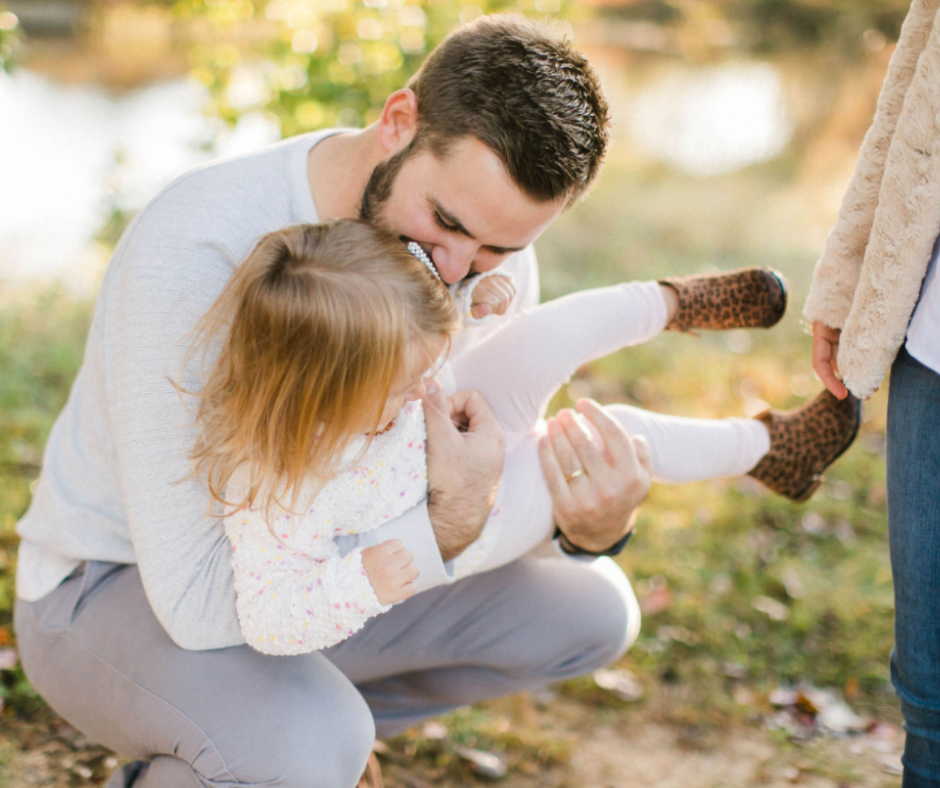 I JUST WANT YOU TO KNOW THAT I SEE YOU.
I Developed Our Programs Because I Was There Too.
As A Physical Therapist Myself I Saw The Need That So Many Of My Fellow Practitioners Were Facing And I Wanted To Change The Landscape.
We Shouldn't Have To Choose Between Family And Finances.
I've Taught Hundreds Of Owners How To Scale Their Practices Through Proven Systems, Implementing Simple Growth Frameworks, And Successfully Marketing In-House And Online, And You Can Do It Too.
I Want To Help You Streamline The Process…So You Can Have A Practice That Supports You And Your Team. No More Wondering What To Focus On, Or Why Your Not Scaling To Your Greatest Potential.
Can You Imagine Being Able To Take A Month Off With Your Family, Only Coming In A Few Days A Week Or Even, Running Your Business As The Visionary CEO Instead Of Doing All The Things?
And You Can Get There. If You Want To Know The Exact Steps YOU Need To Take, Let's Talk It Through On A FREE Strategy Call…
HERE IS WHAT SOME OF OUR CLIENTS HAVE TO SAY ABOUT REHAB CEOS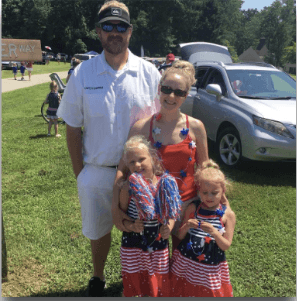 TJ Sanner
"Rehab CEOs has allowed us to become THE premier PT practice in our city. My whole experience has been AWESOME."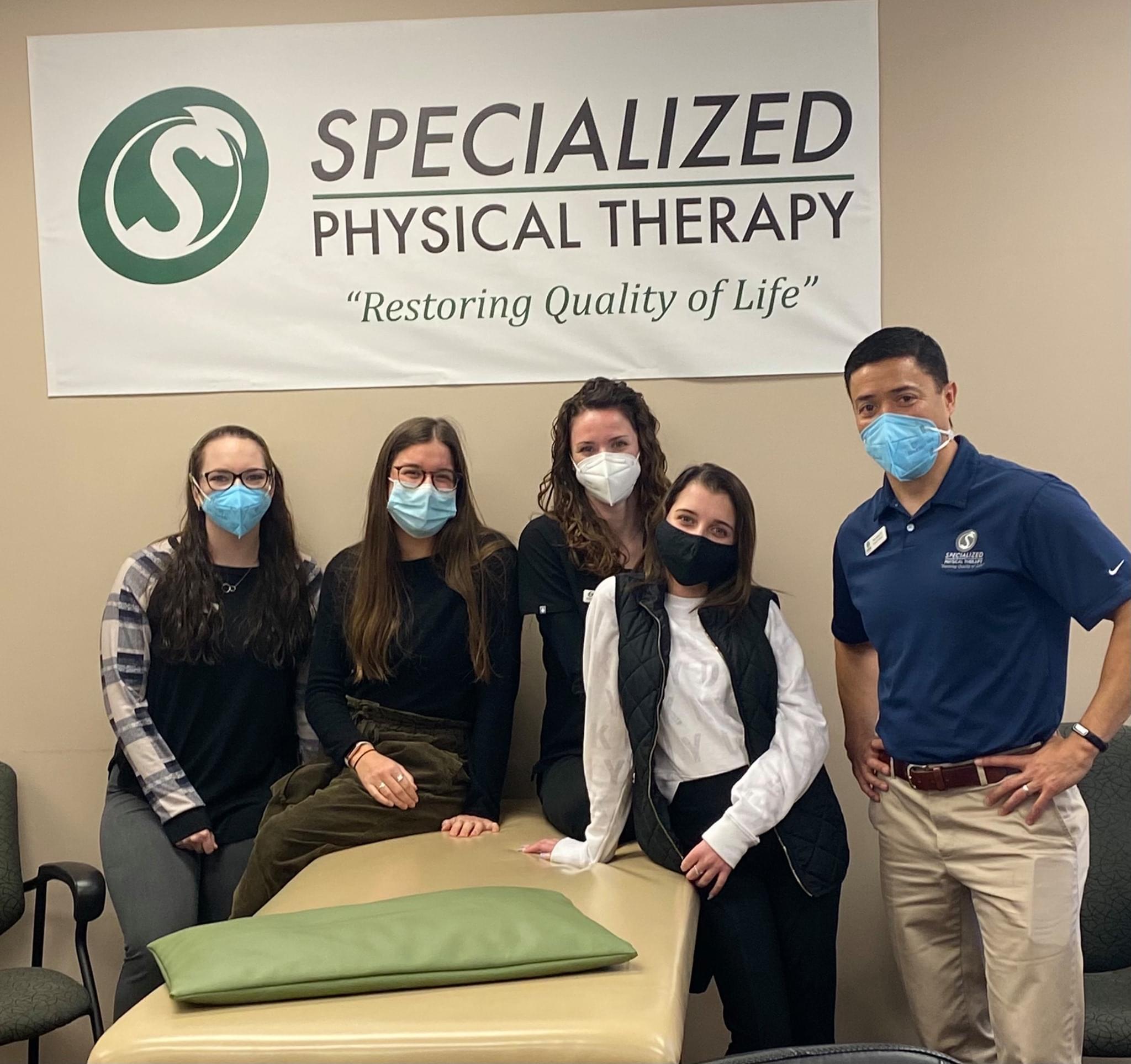 Dr. Paul Vidal
"We are now consistently doing over 300 visits a week and counting, our leadership team is running the show, and I work the hours I want to."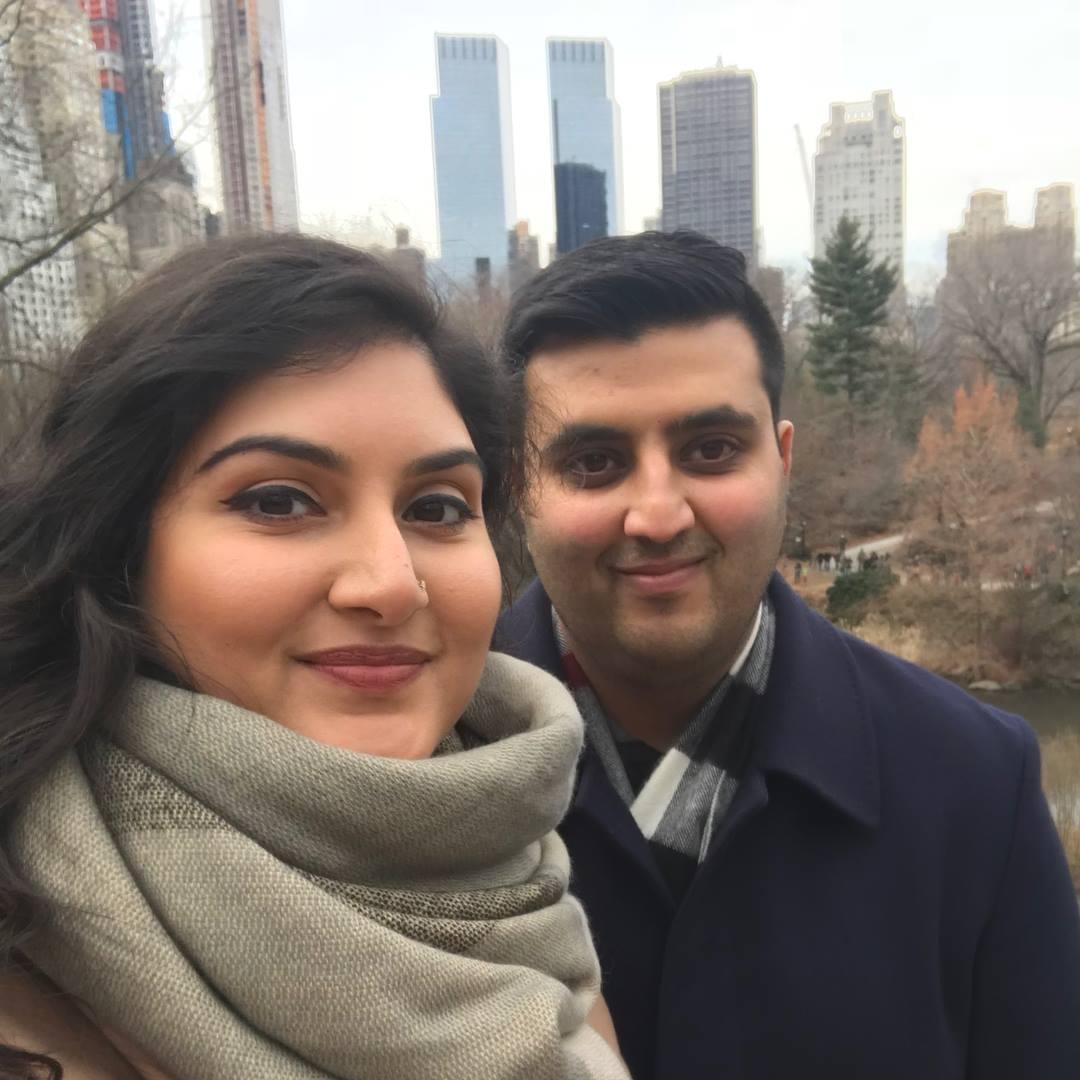 Dr. Samir Sharma
"I have successfully removed myself from treating and we are now doing all-time-highs".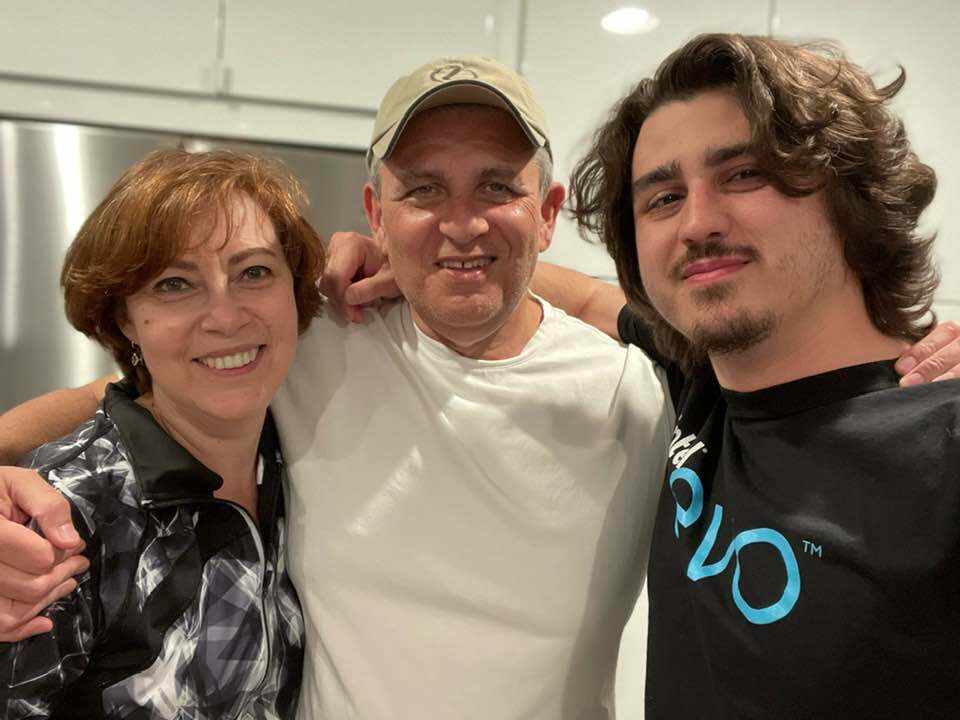 Alina Fish
"We spent years trying to figure out ways to attract more new patients… now we just leverage the ones we have and never been busier".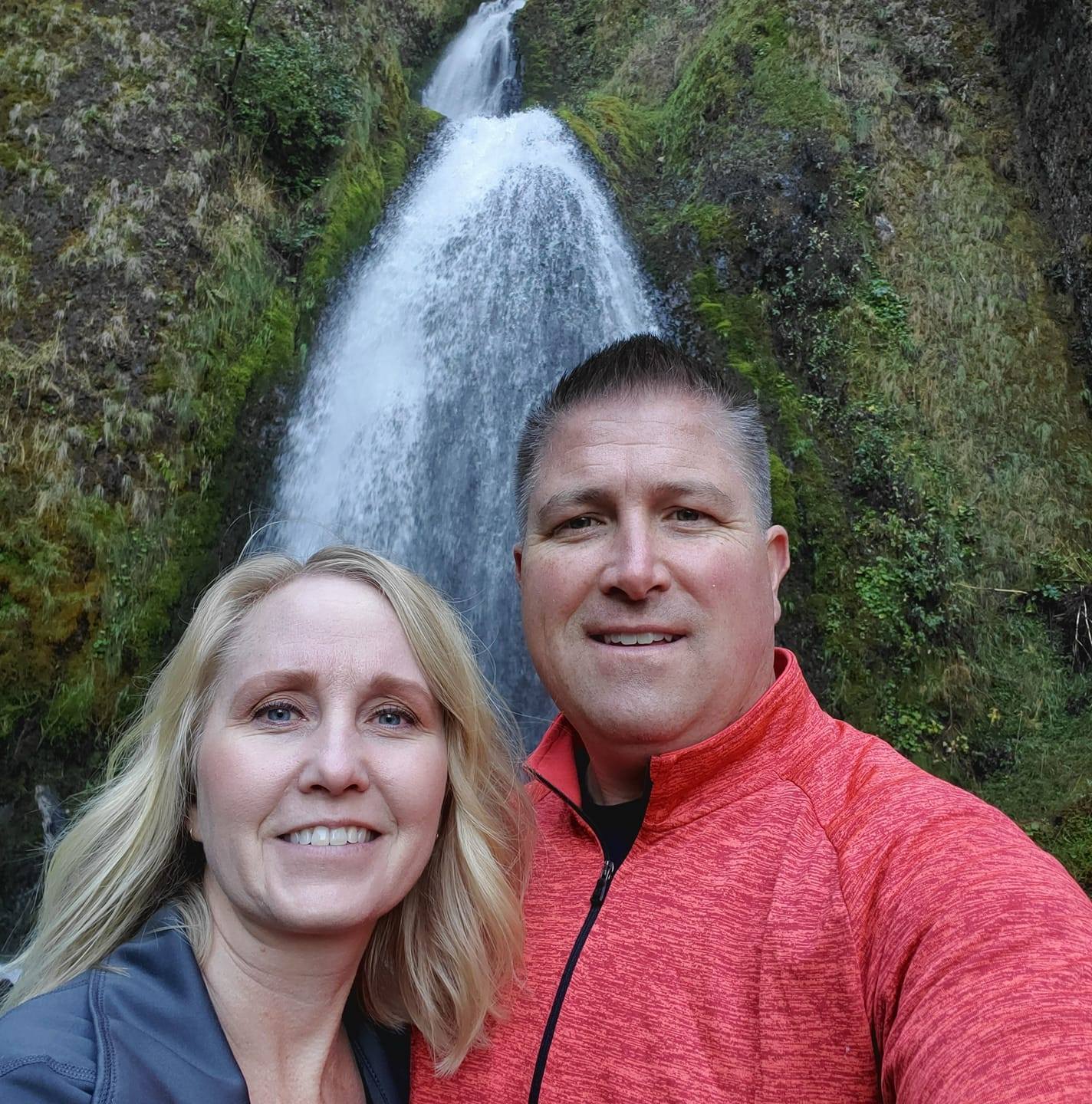 Dr. Brandon Hepner
"We are full and we don't have to run Facebook Ads… Such a WIN-WIN!"
John Magee
"Rehab CEOs has helped me scale to monster numbers. We are now doing 400+ visits a week and opened a second location"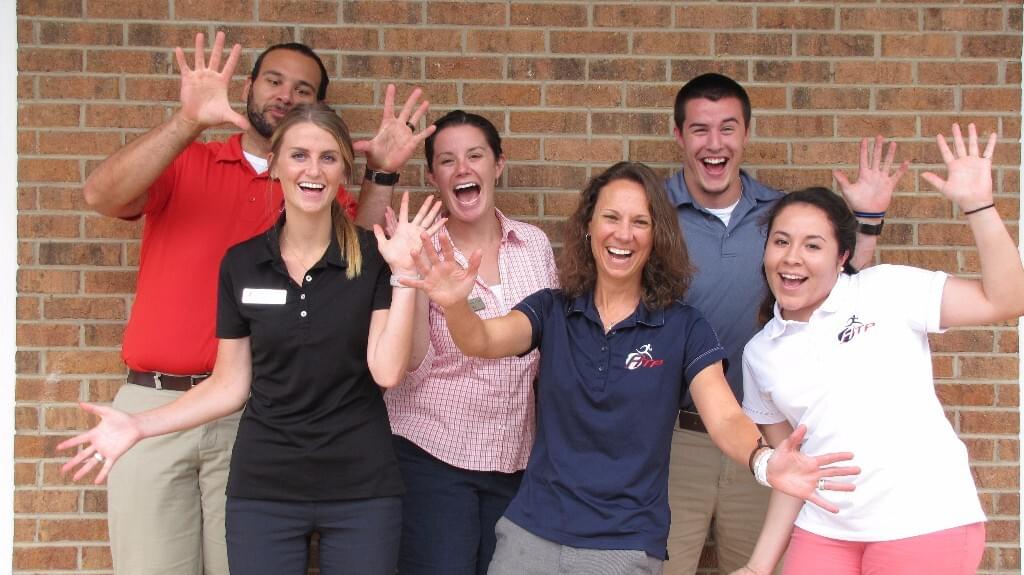 Delaine Fowler
"Since, I run two businesses my focus needs to be on one more than the other. This program has allowed our team to thrive and attract the patients we want."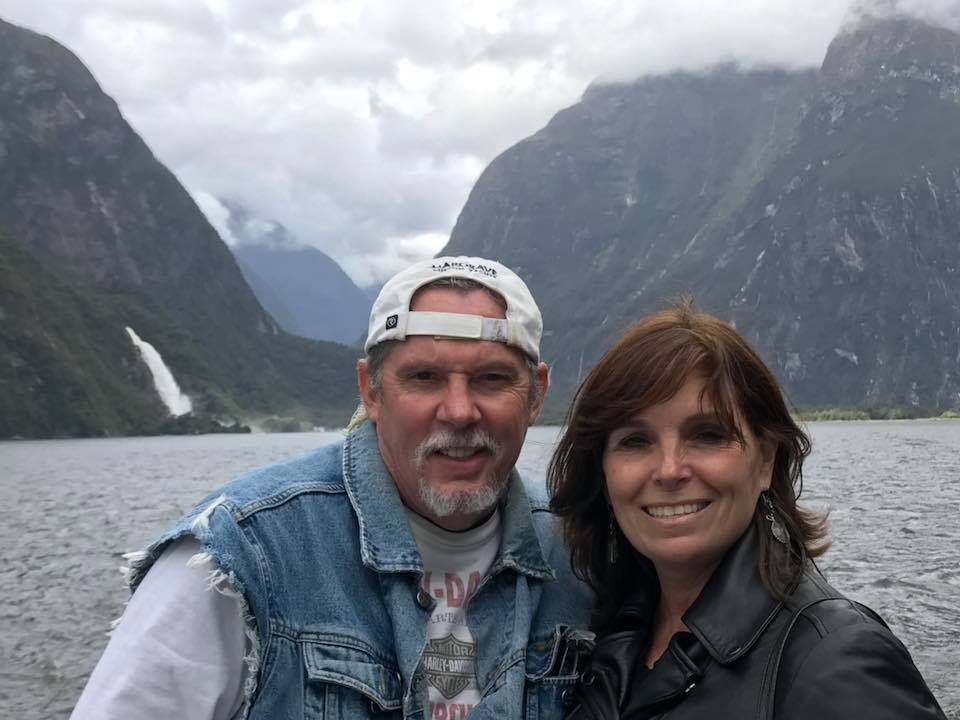 Jill Maxwell
"All I can say is that I'm amazed by the amount of content they've put together for the entire practice from the leadership to every role. I've started training new staff with their tracks and they love it!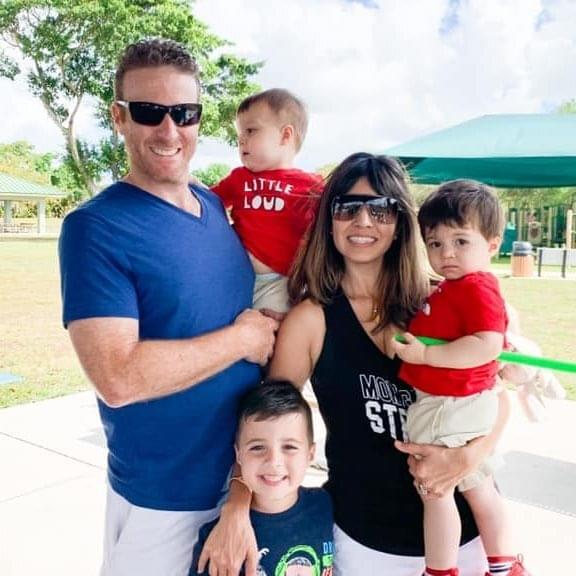 Giovanna Bossio Bullen
"Rehab CEOs has helped my husband and I reduce our hours and spend more time with our kids. I am forever grateful"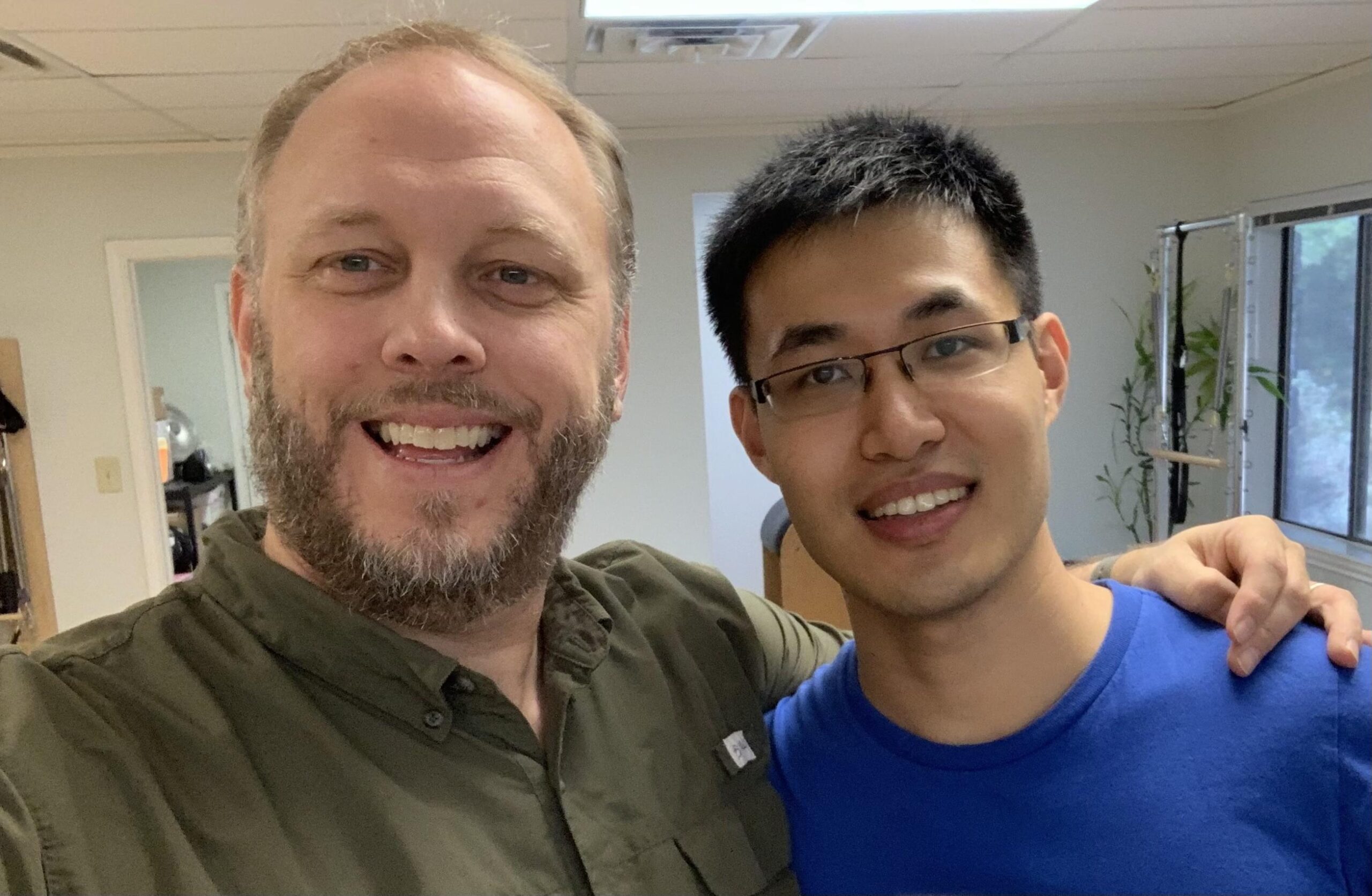 Stephen Dunn
"We recently had someone look at our clinic to buy. It was nice to have the meeting and know all my numbers and the position of growth my company is in. I can't thank Rehab CEOs enough"
it!
Join Our Online Community
A community that supports physical therapists who refuse to settle.